Dotty Bird Dressing Room : North London
The Dotty Bird Wallpaper in Teal and Summer Green is used to create a feature wall in my client's dressing room based in East Barnet, North London.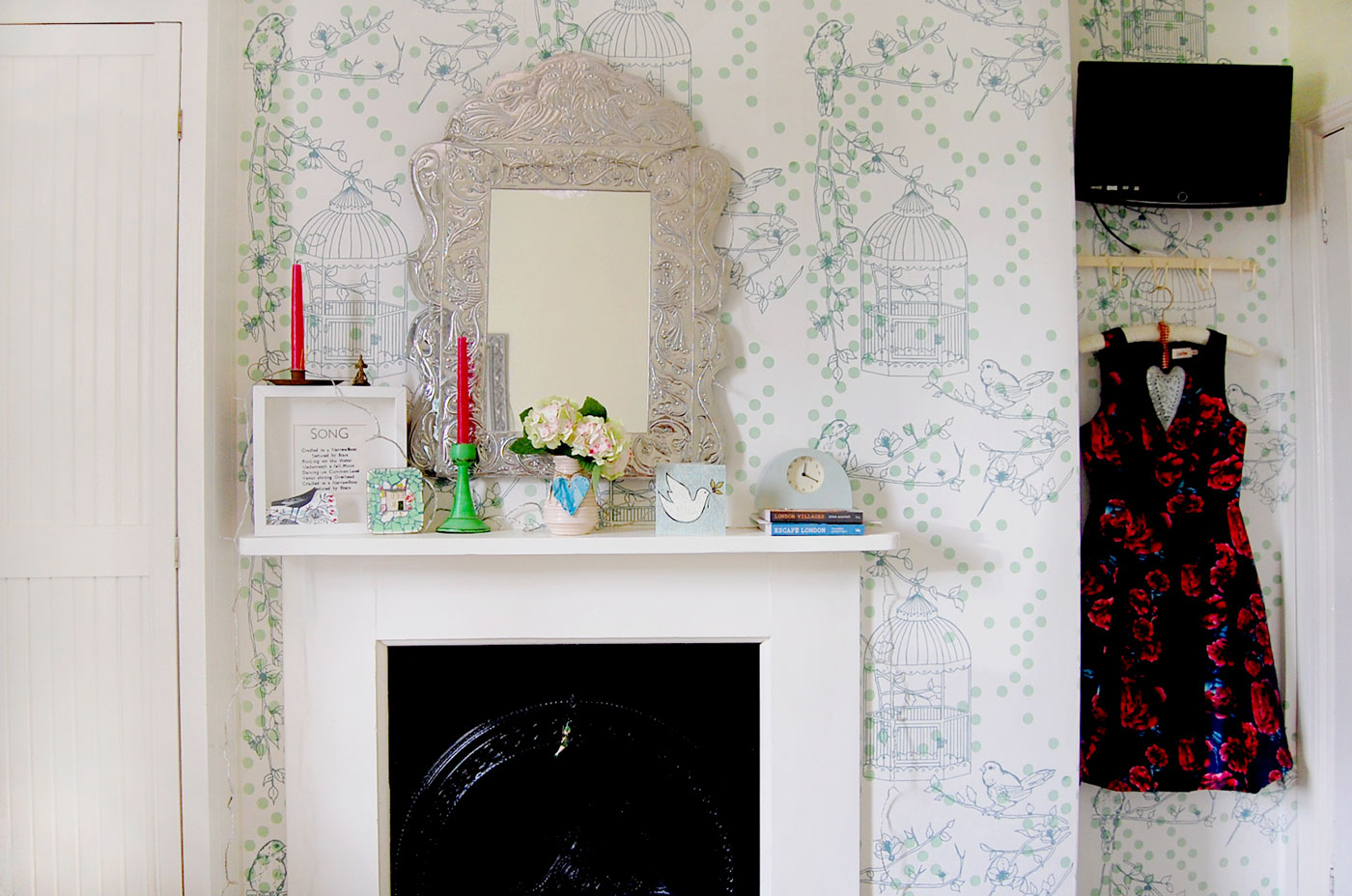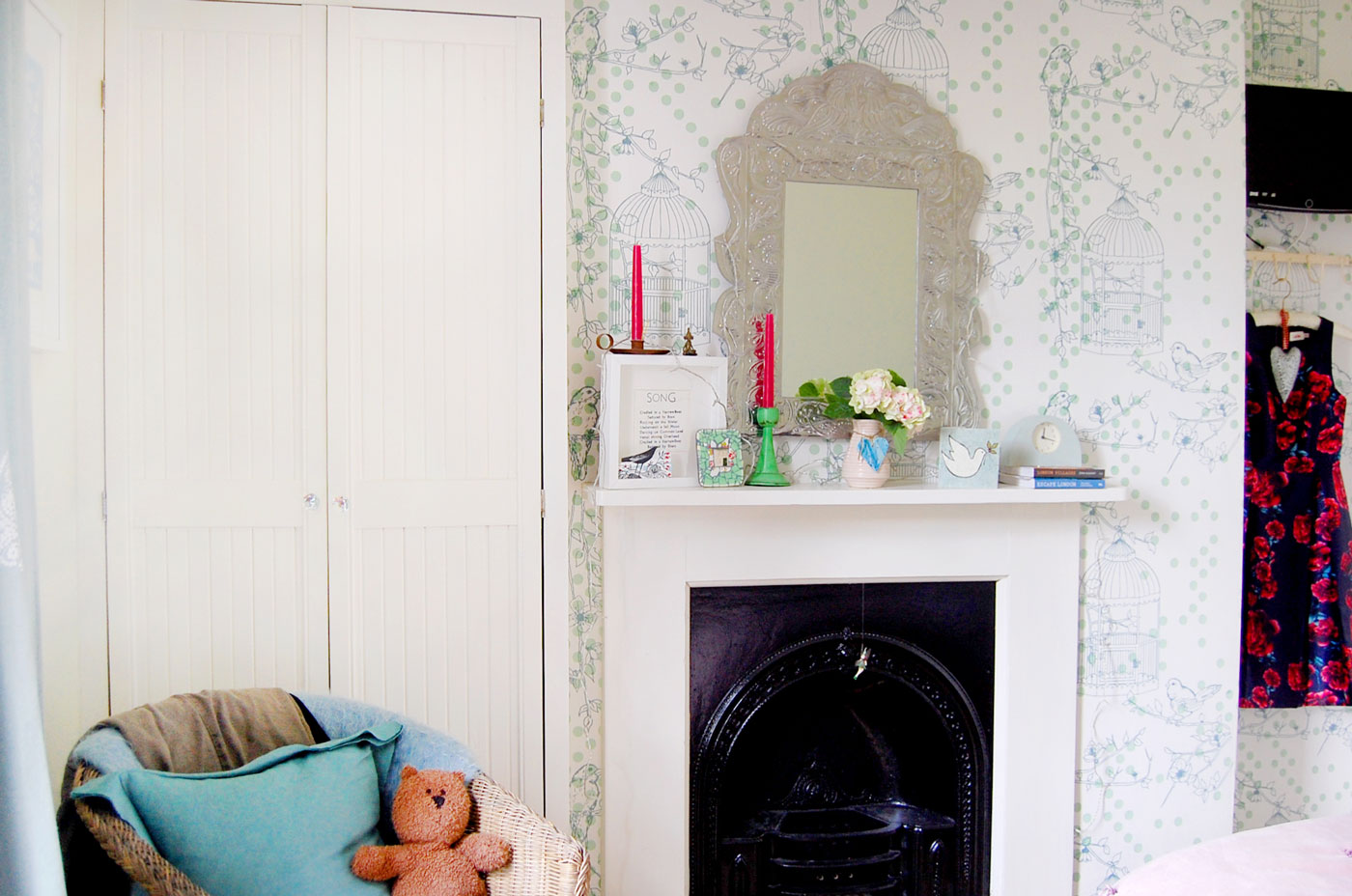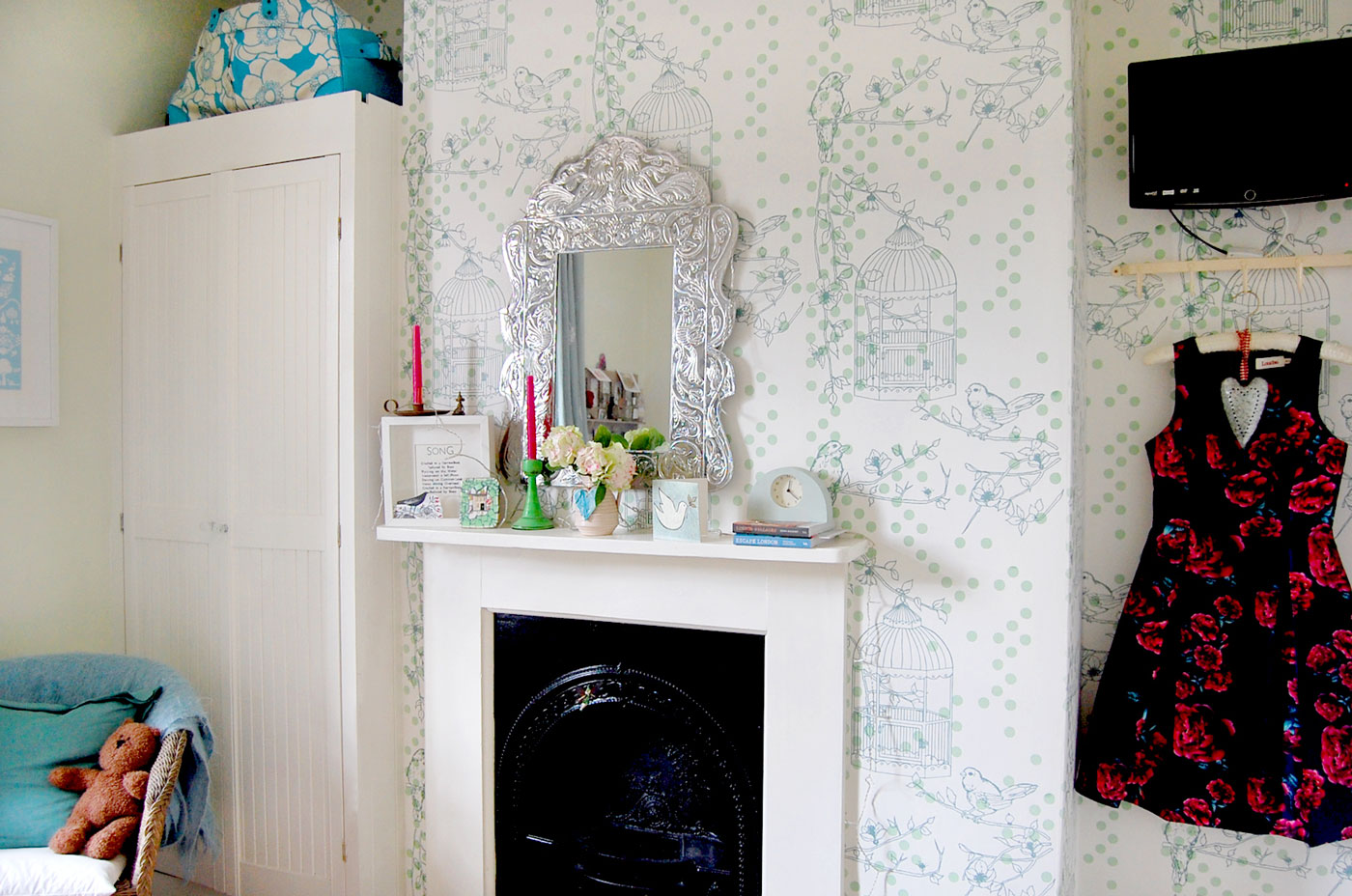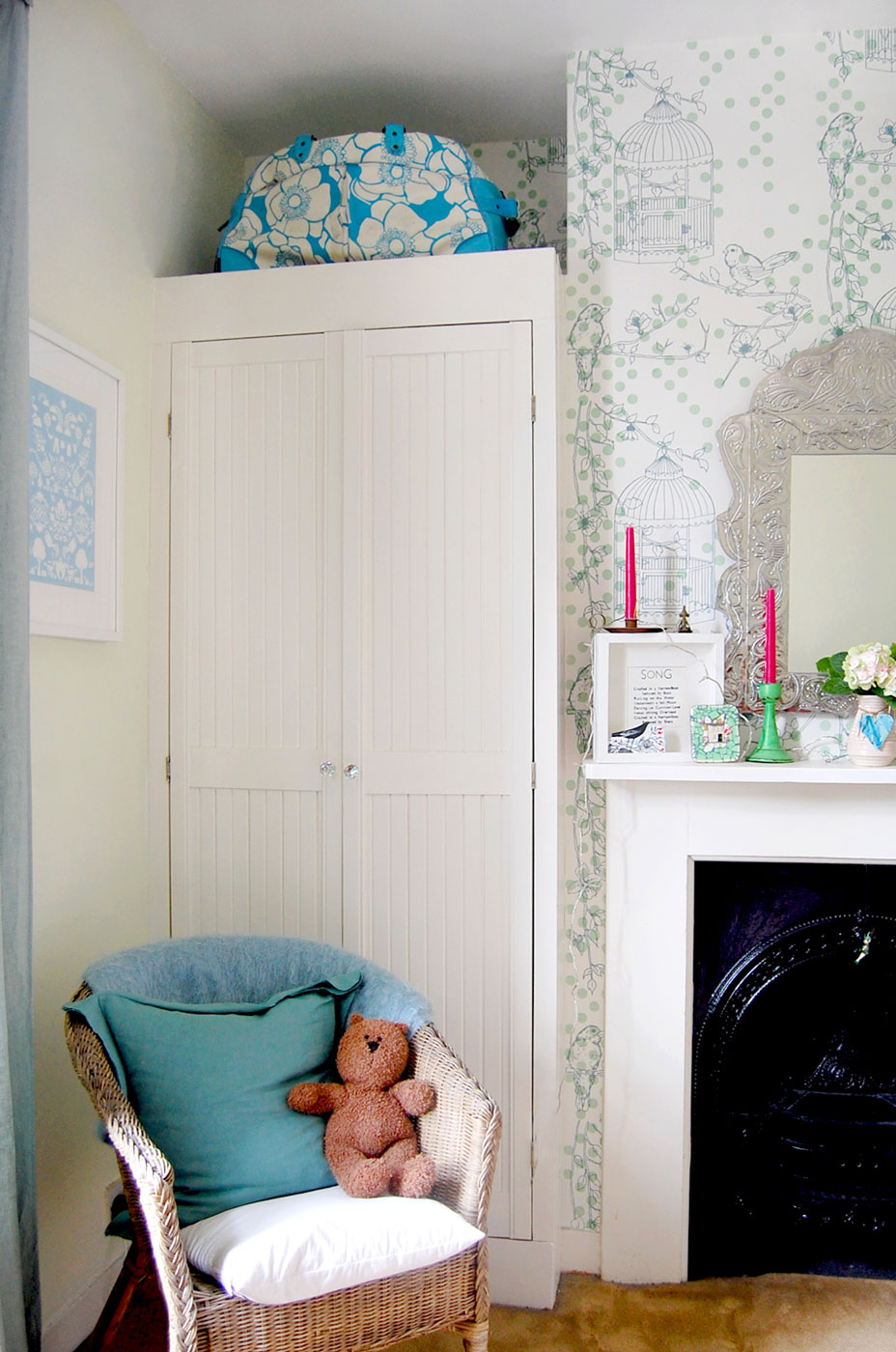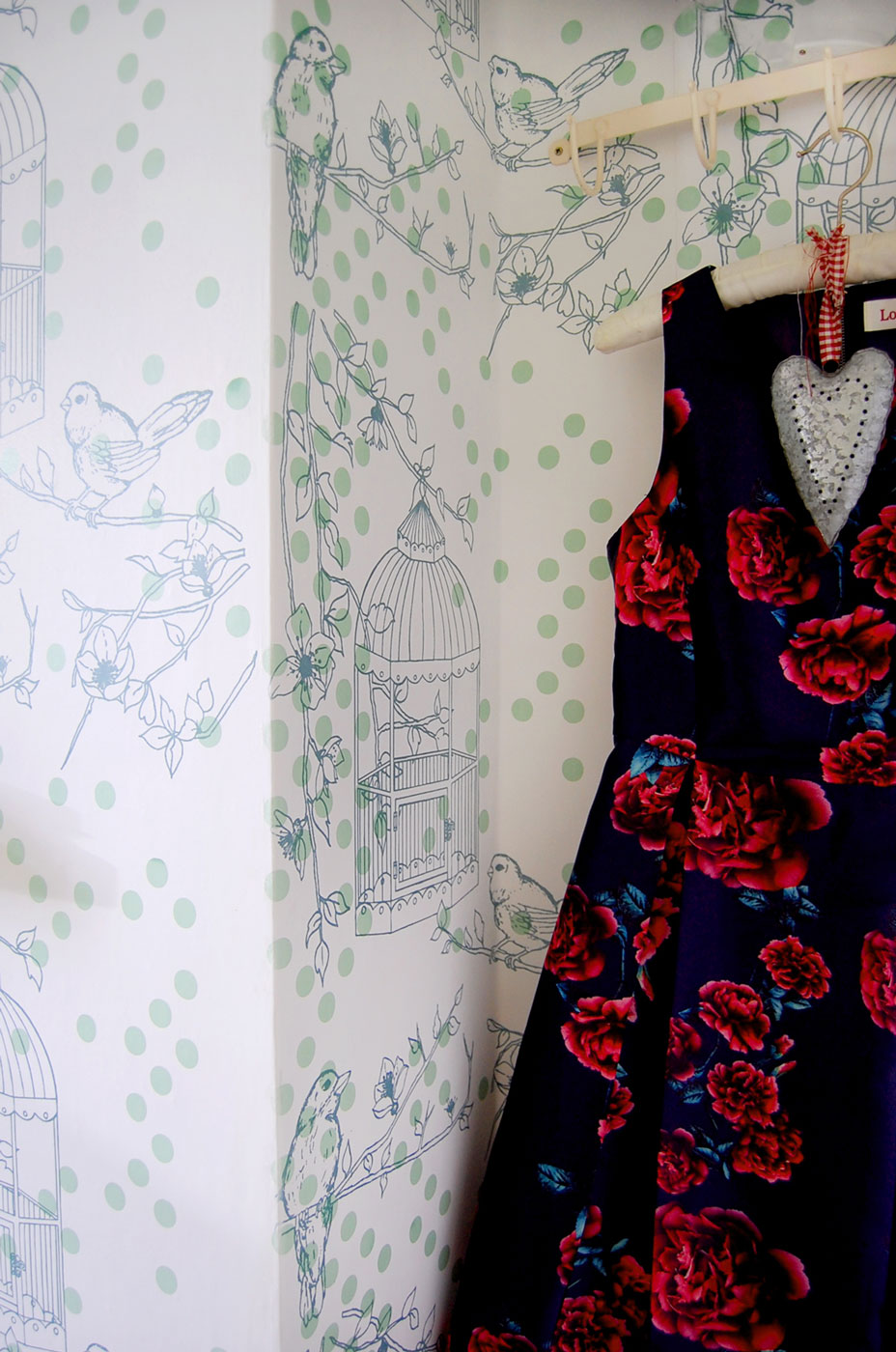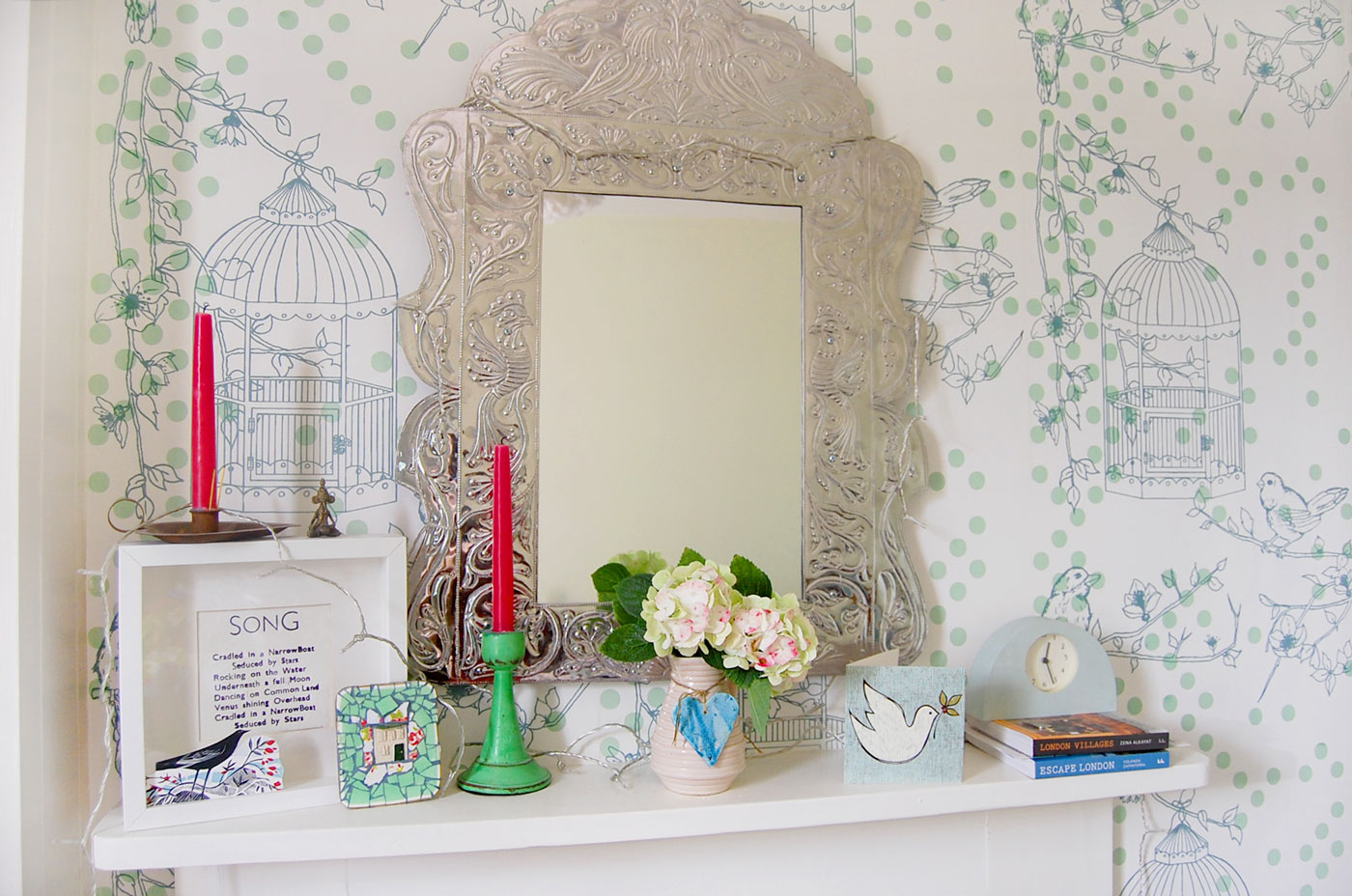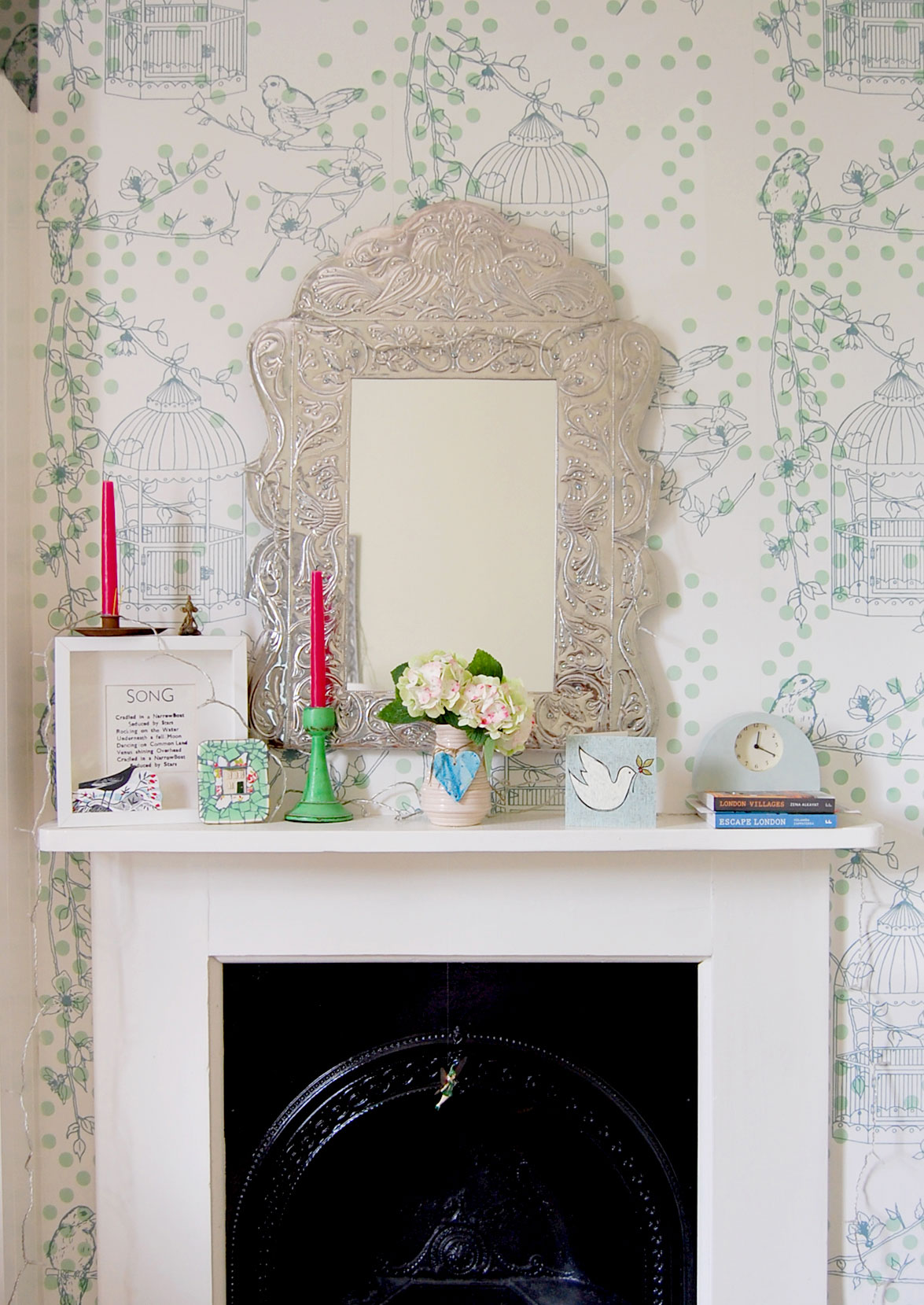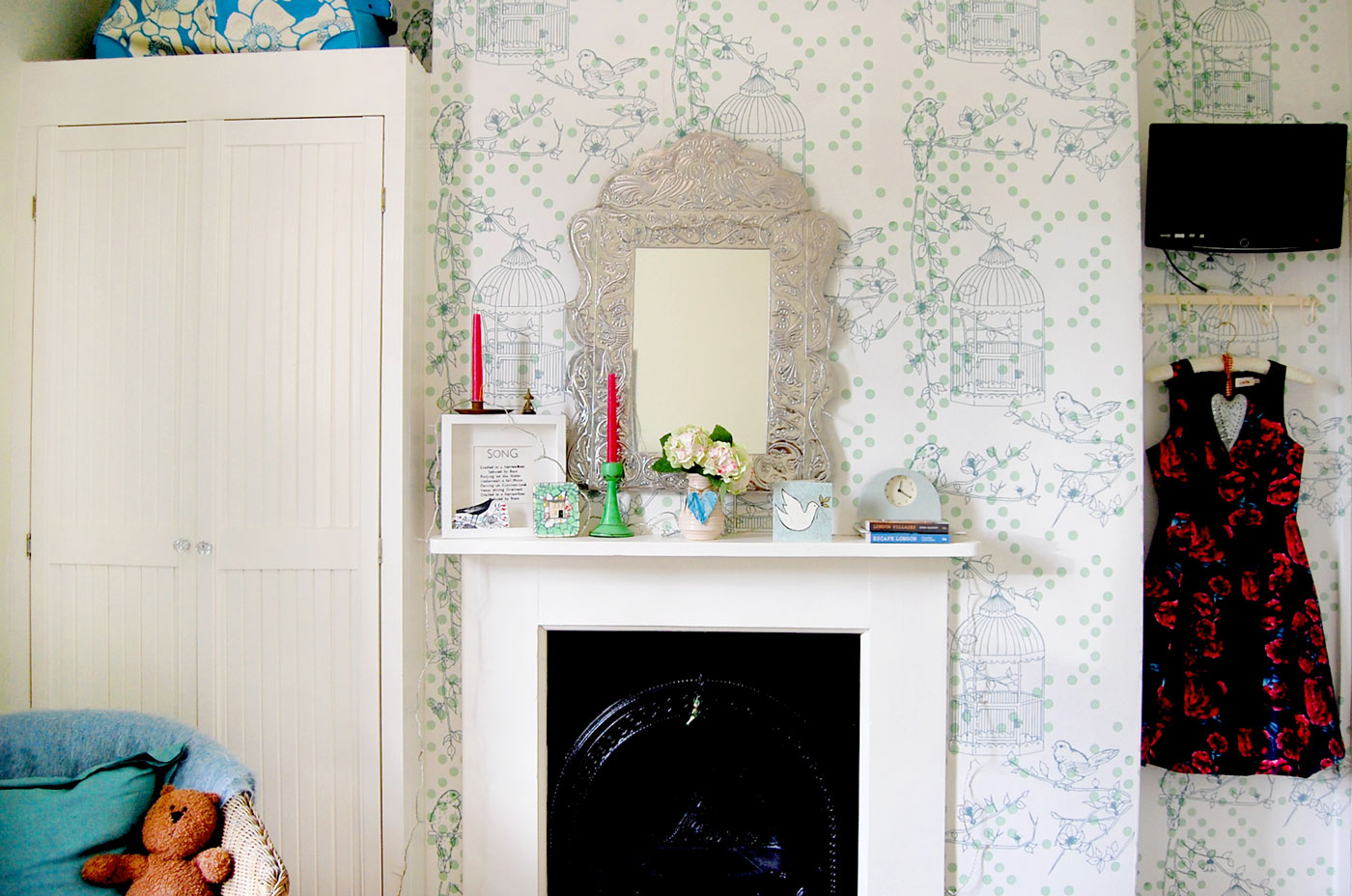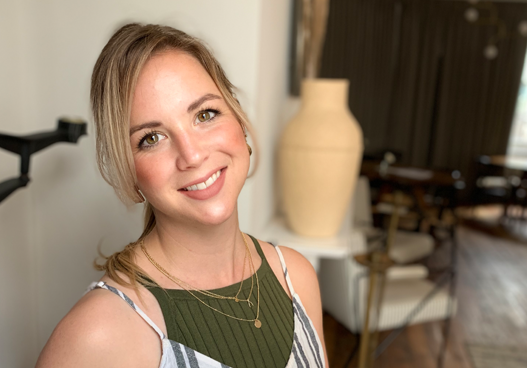 Get In Touch
Let's talk interiors! Send me an email or WhatsApp message with your enquiry. I will be in contact with you shortly.