Pretty Flower Wallpaper : Hertfordshire
The Pretty Flower Wallpaper in the ever popular Duck Egg Blue has been used to create a feature wall for a bedroom based in Hertfordshire.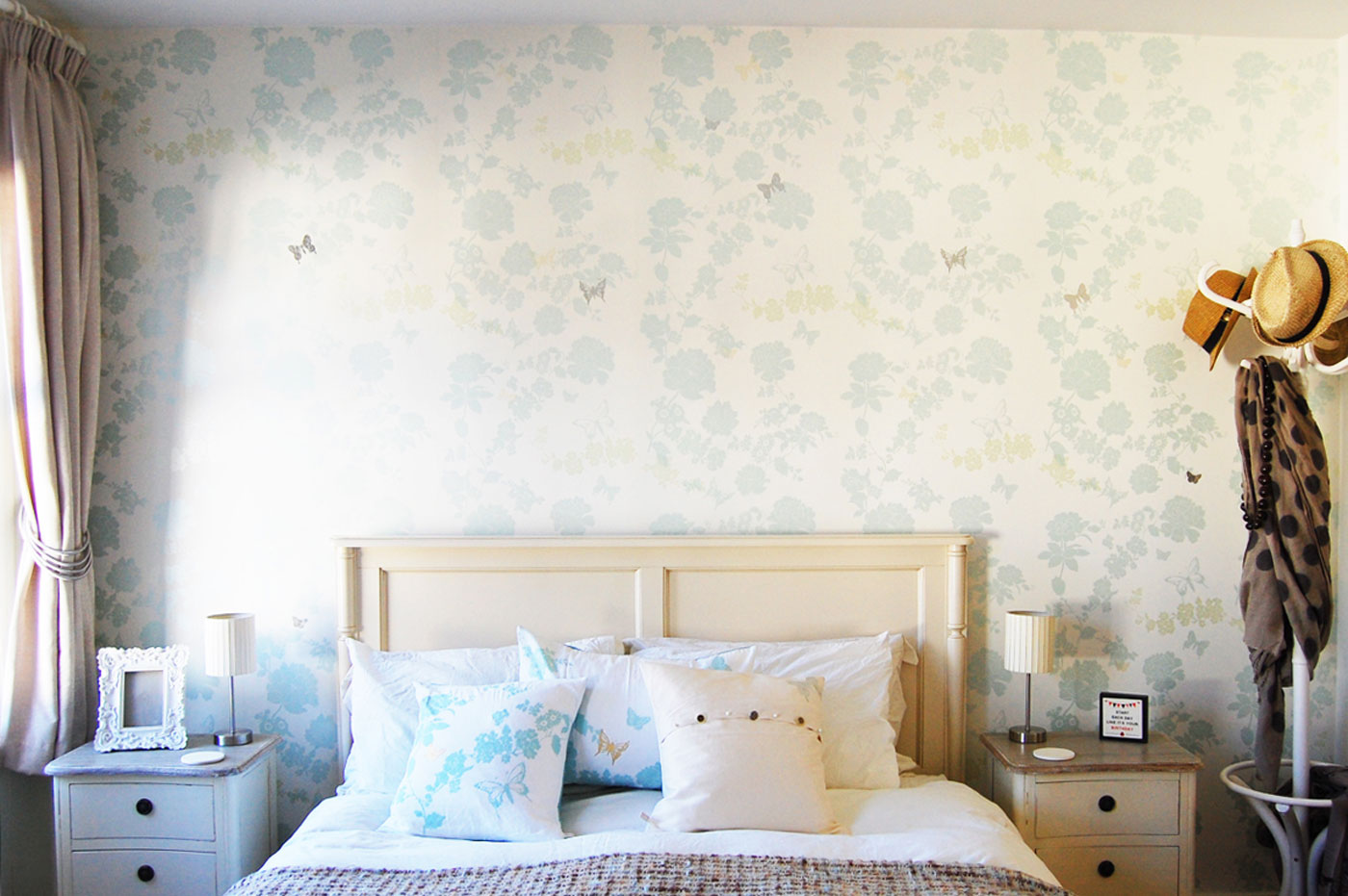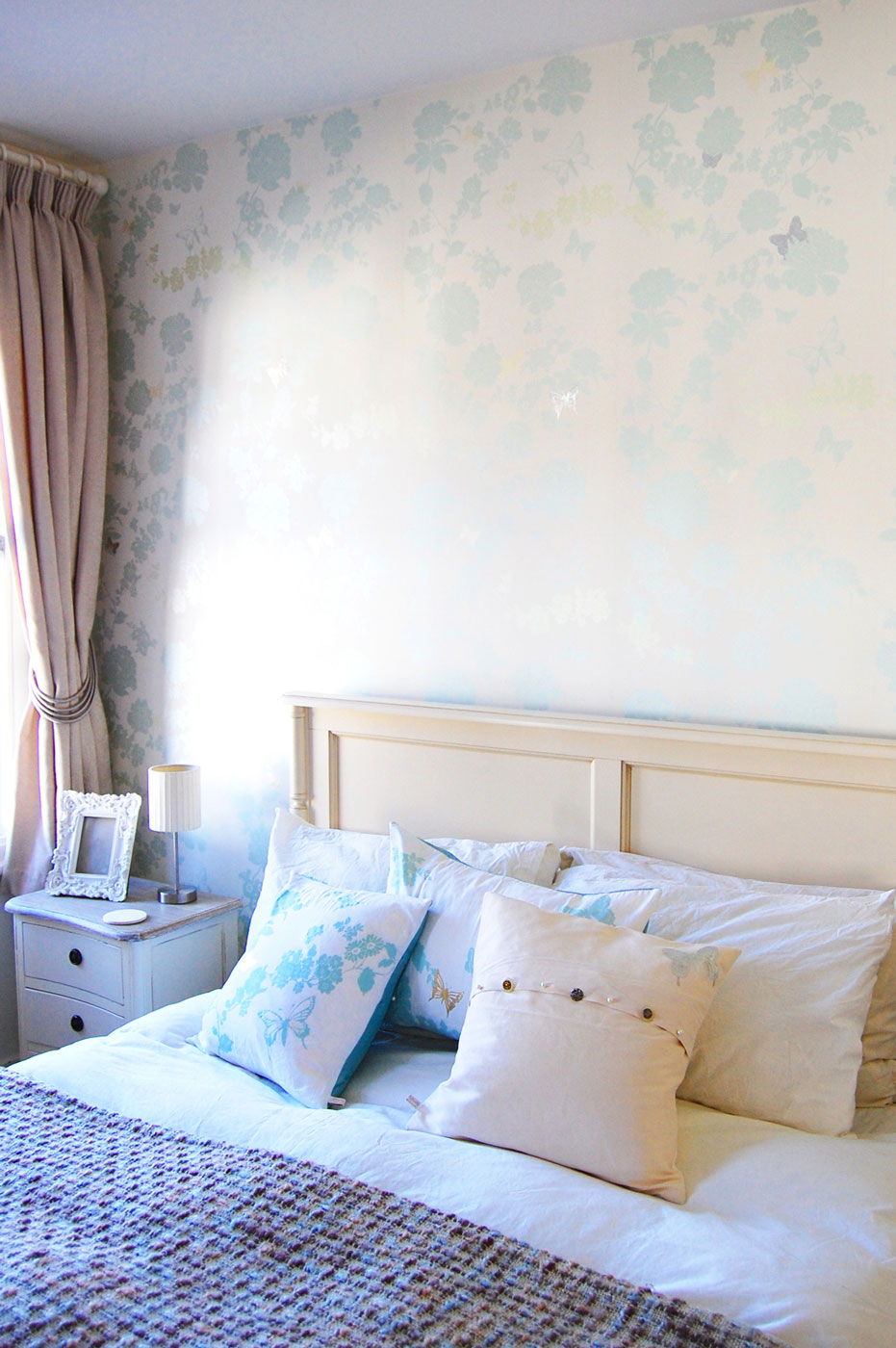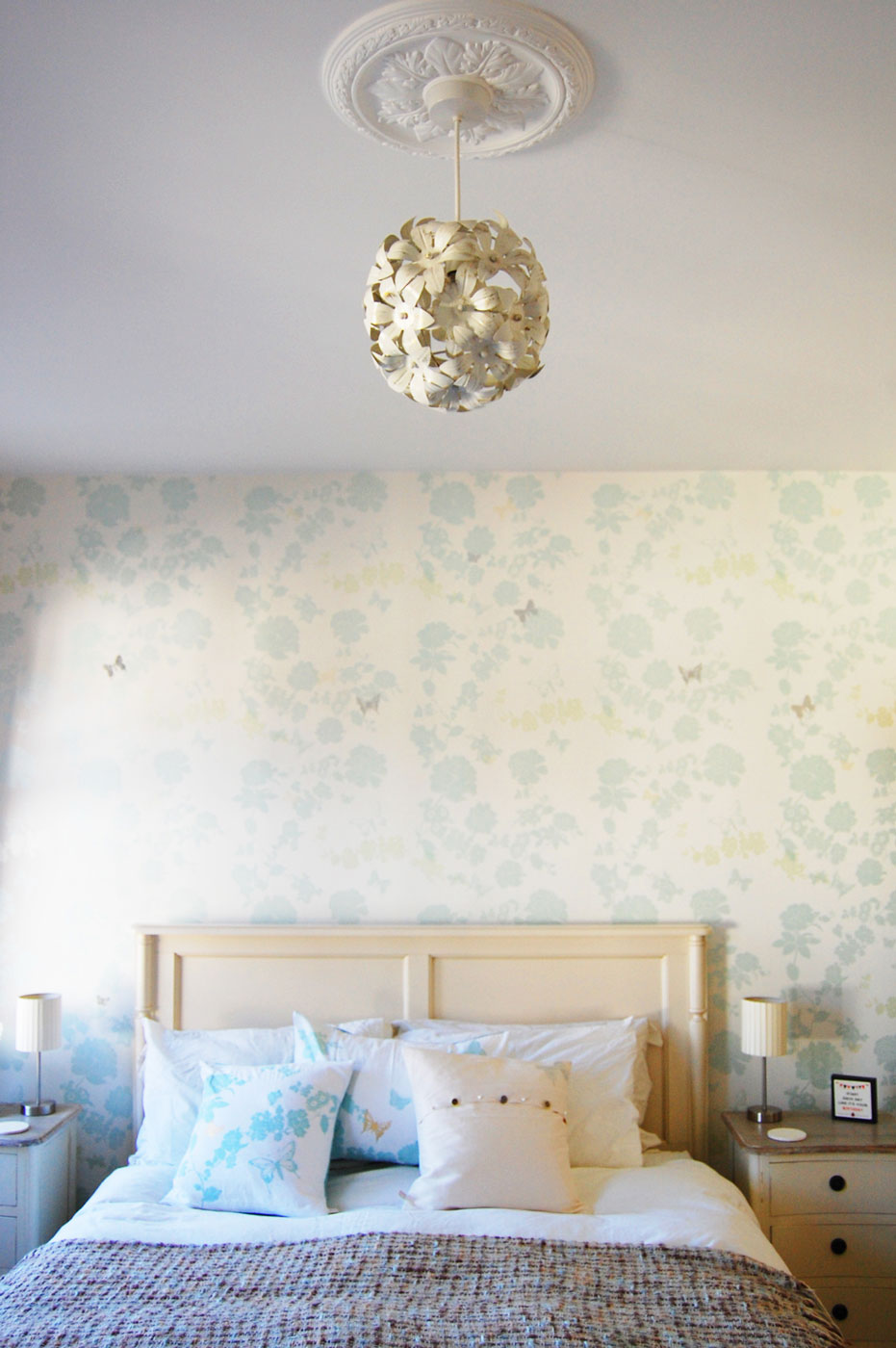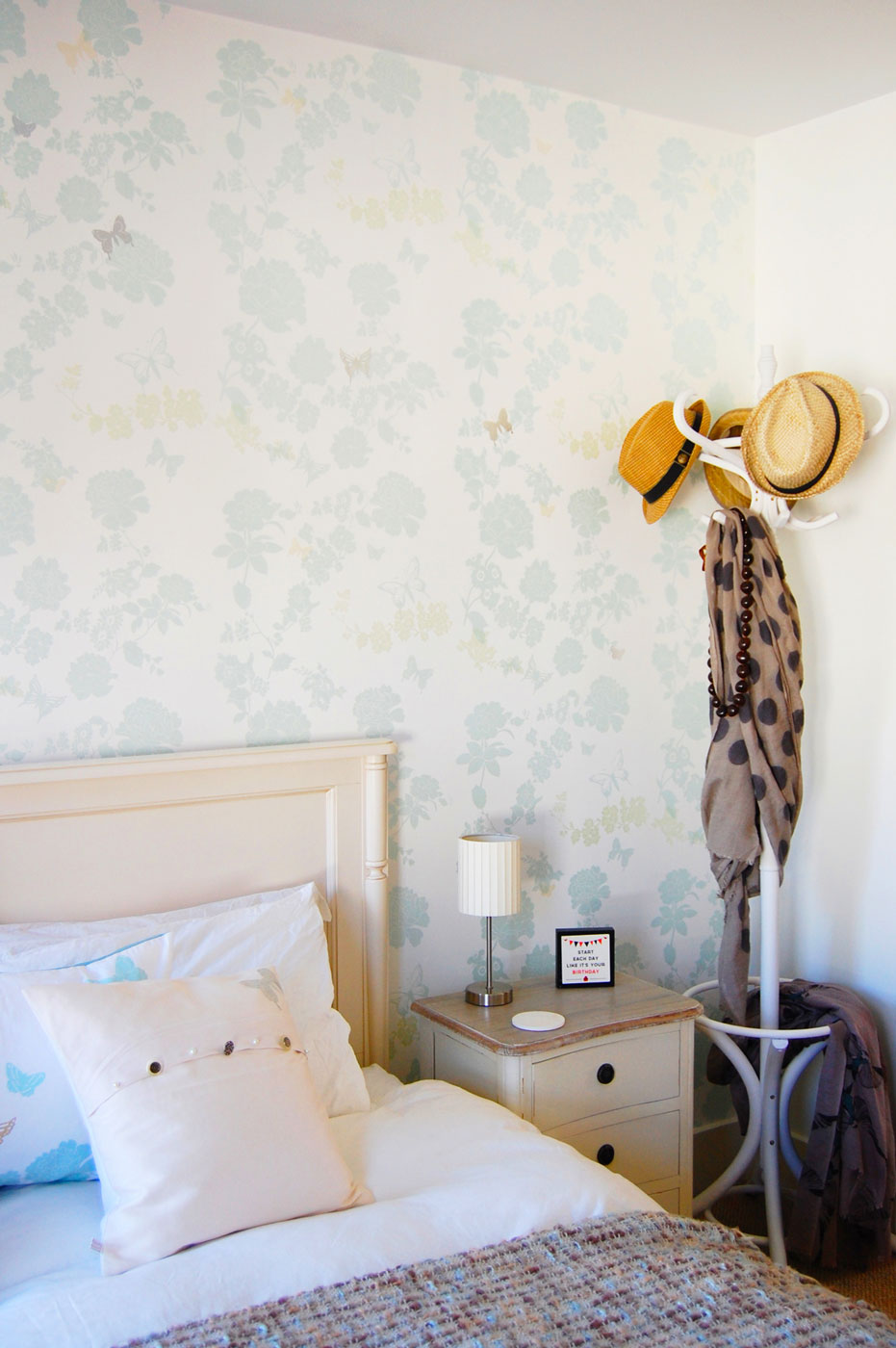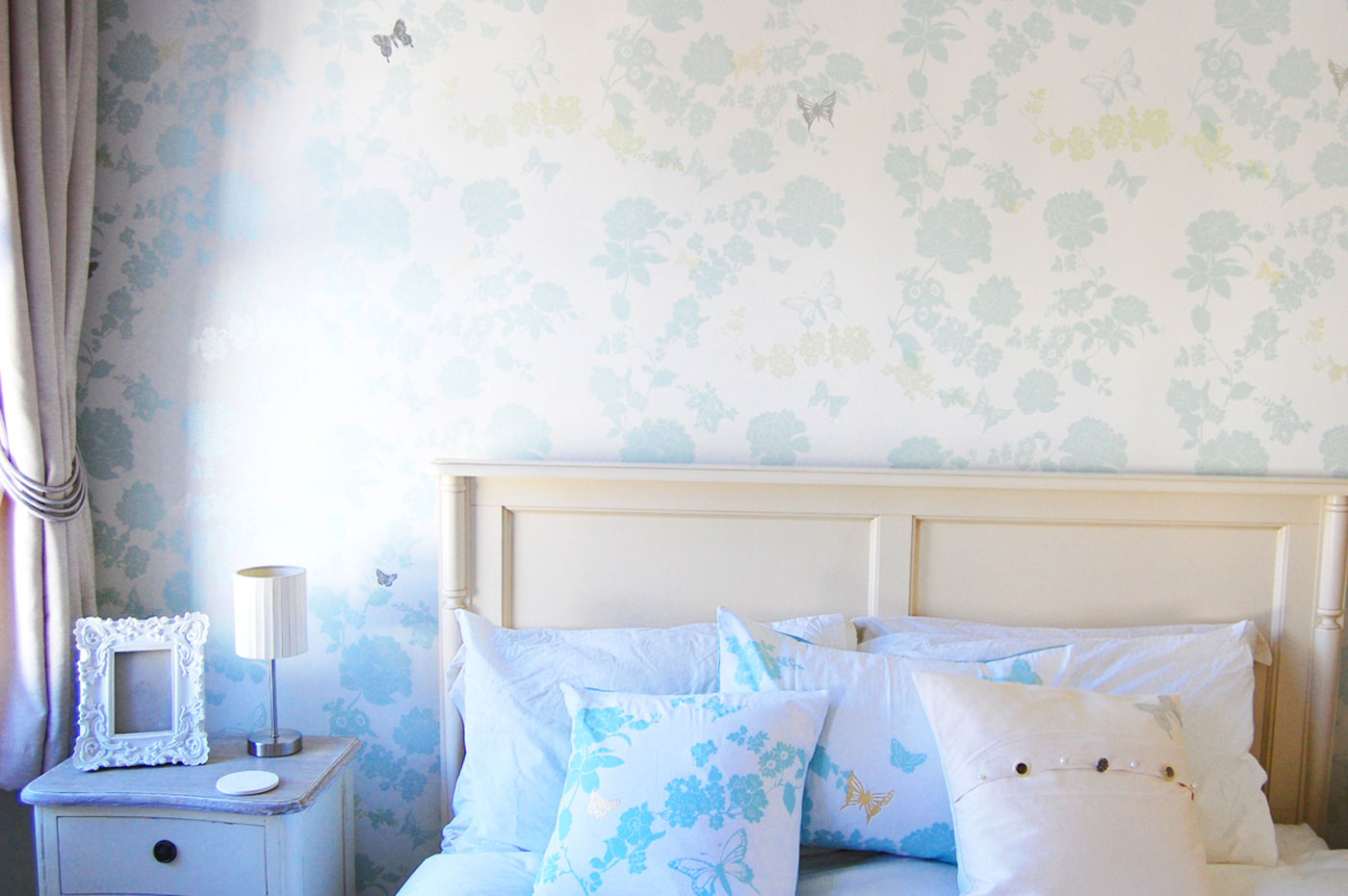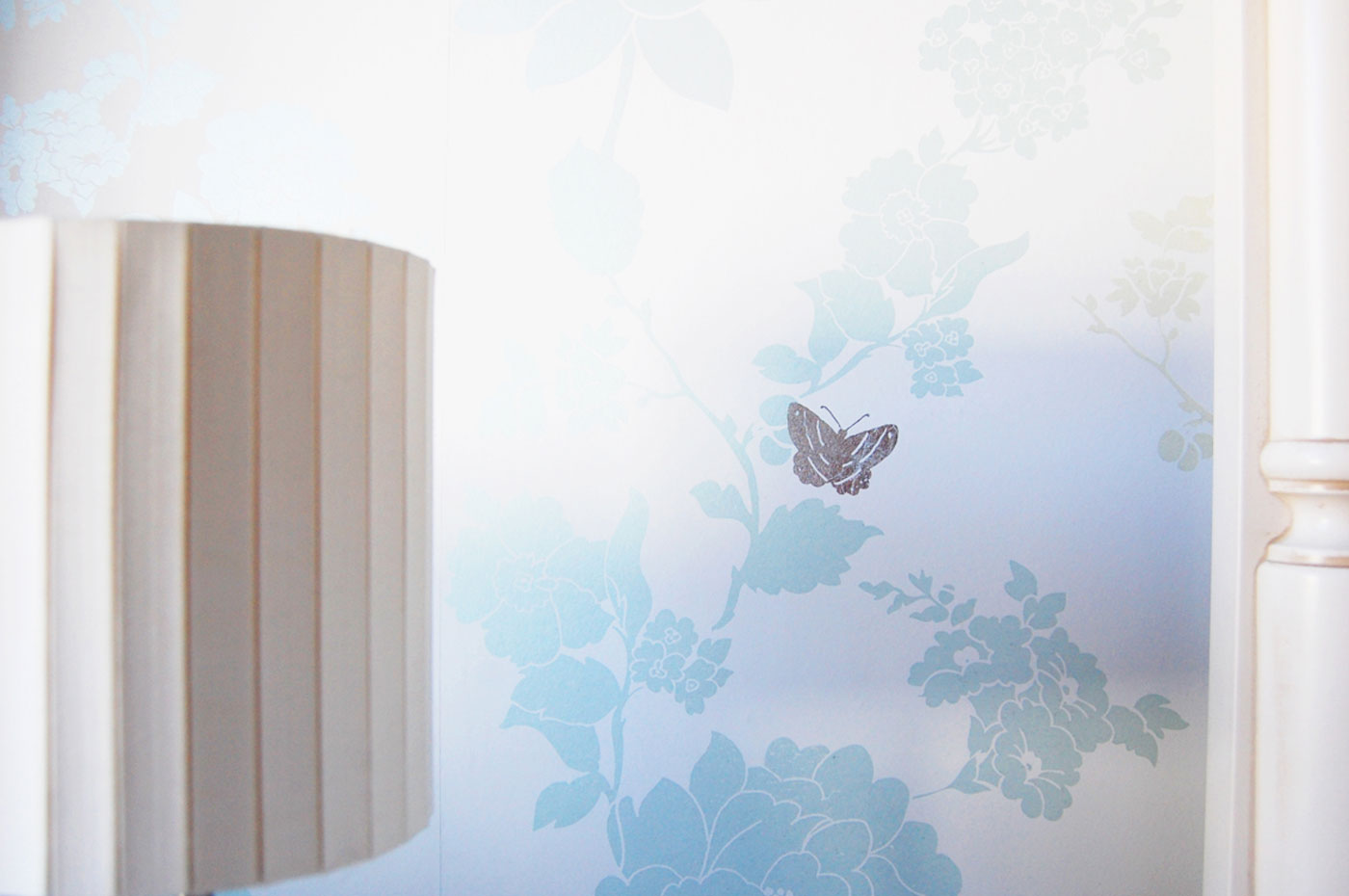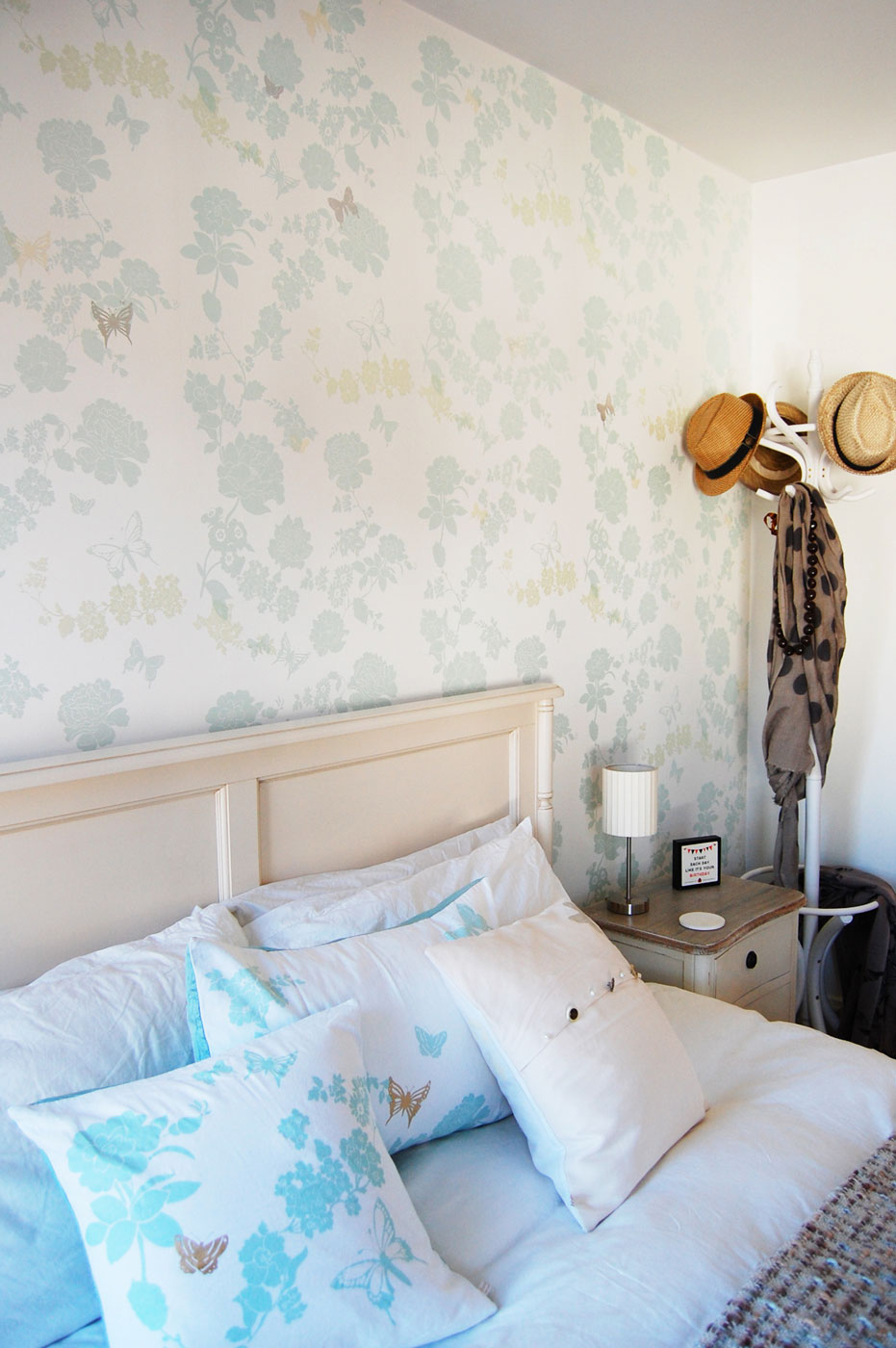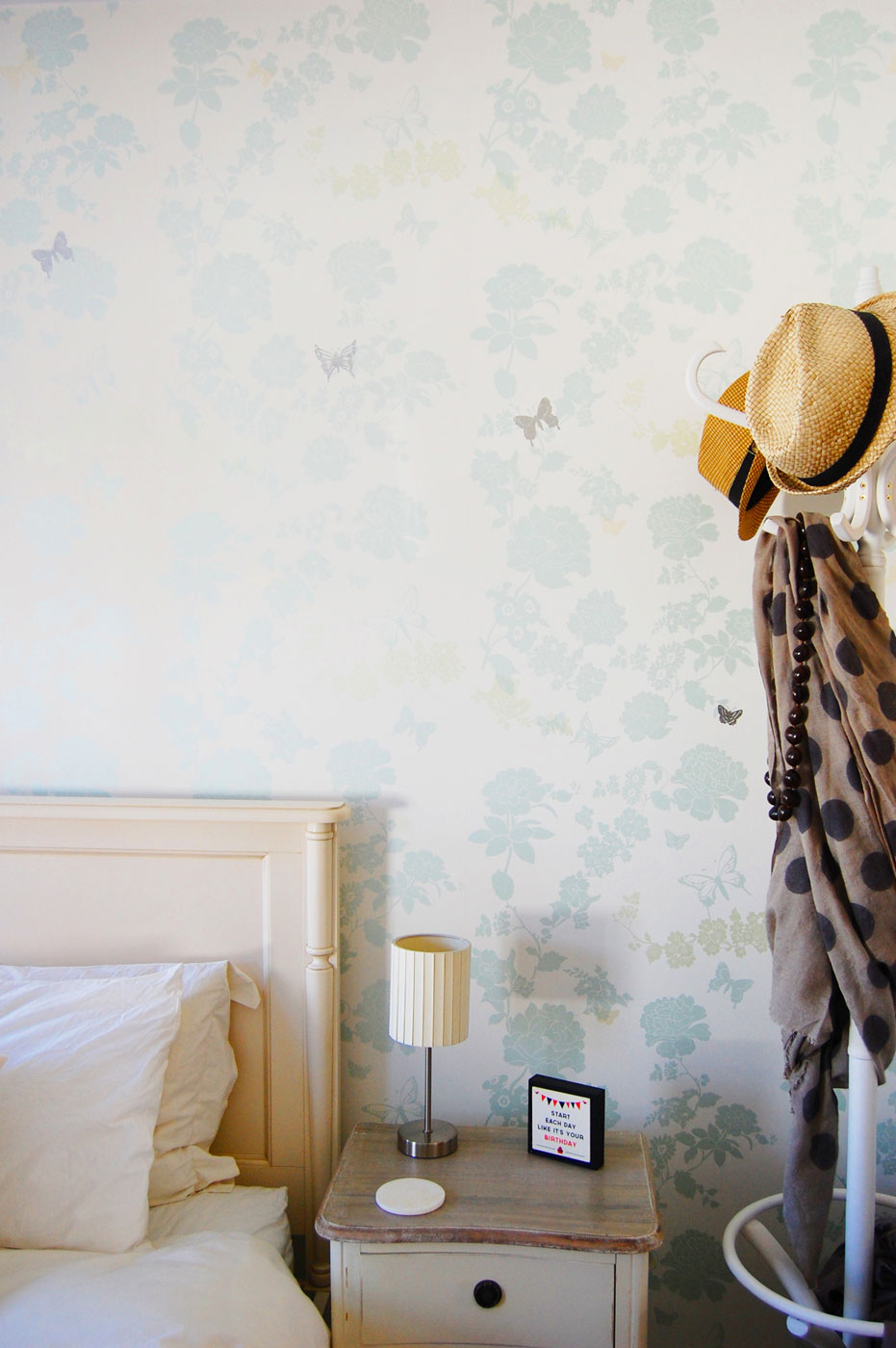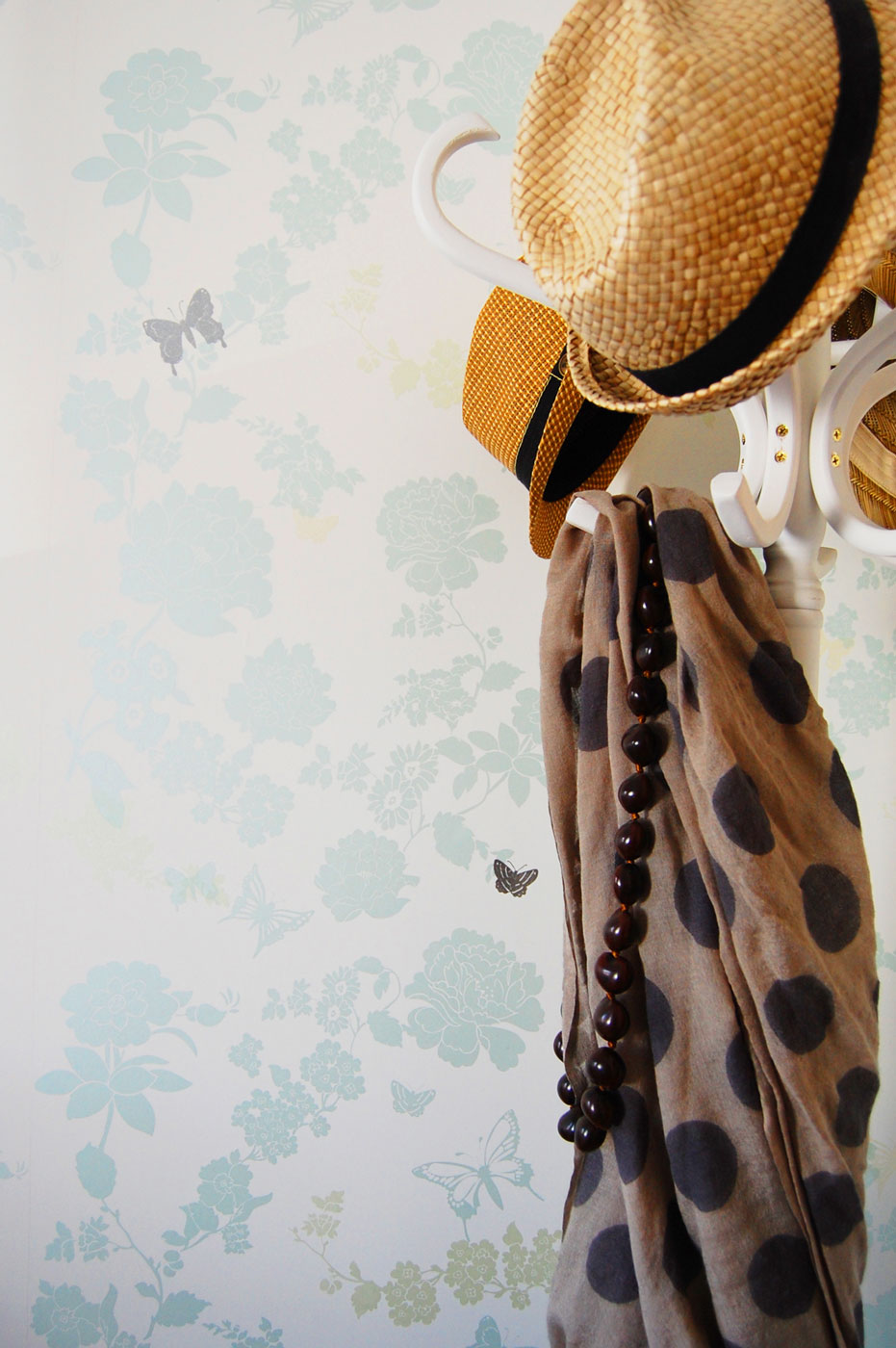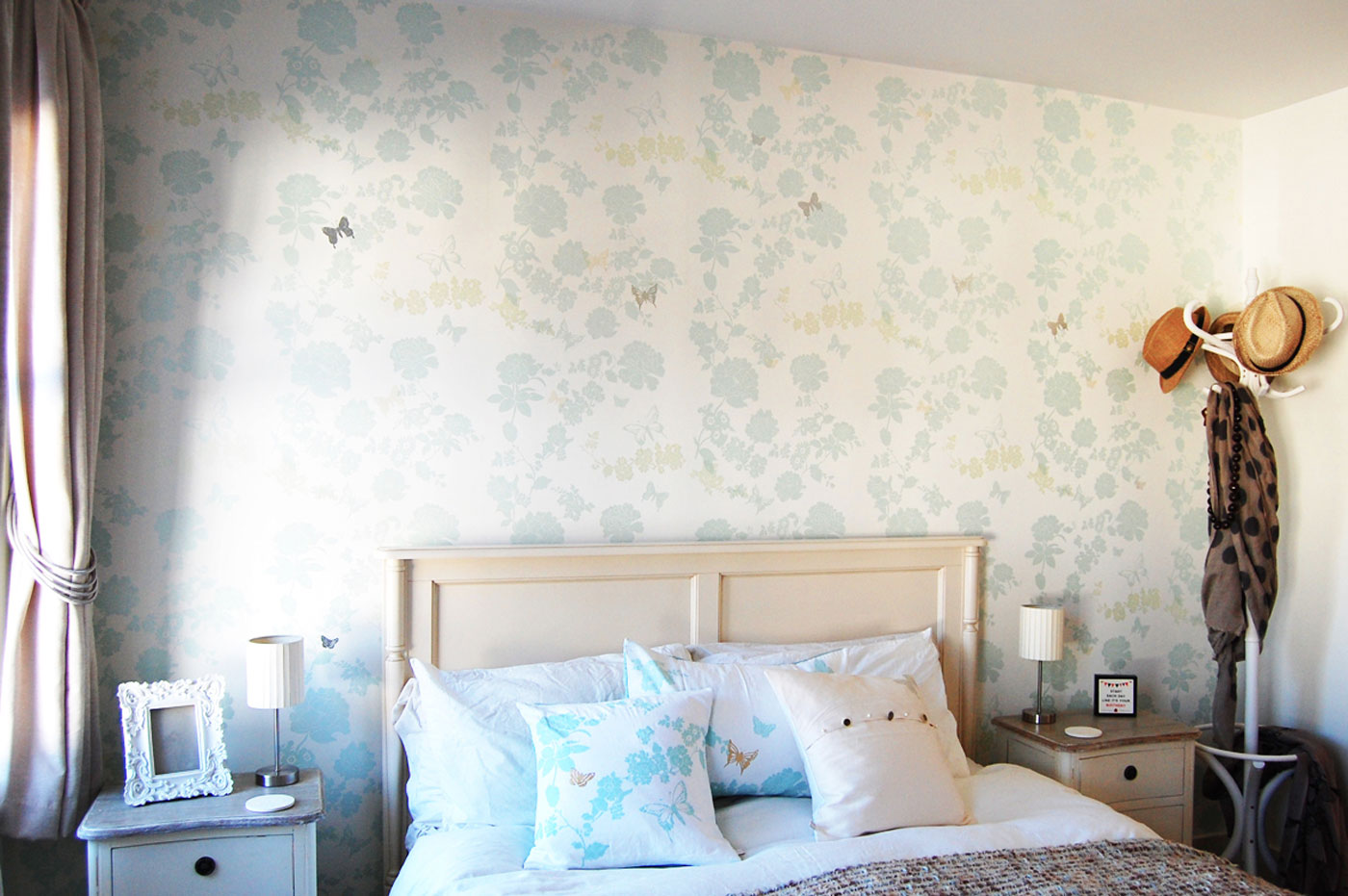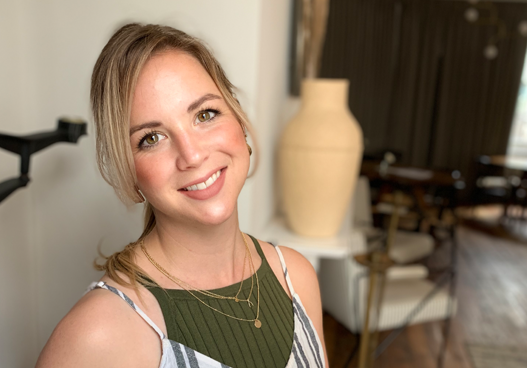 Get In Touch
Let's talk interiors! Send me an email or WhatsApp message with your enquiry. I will be in contact with you shortly.