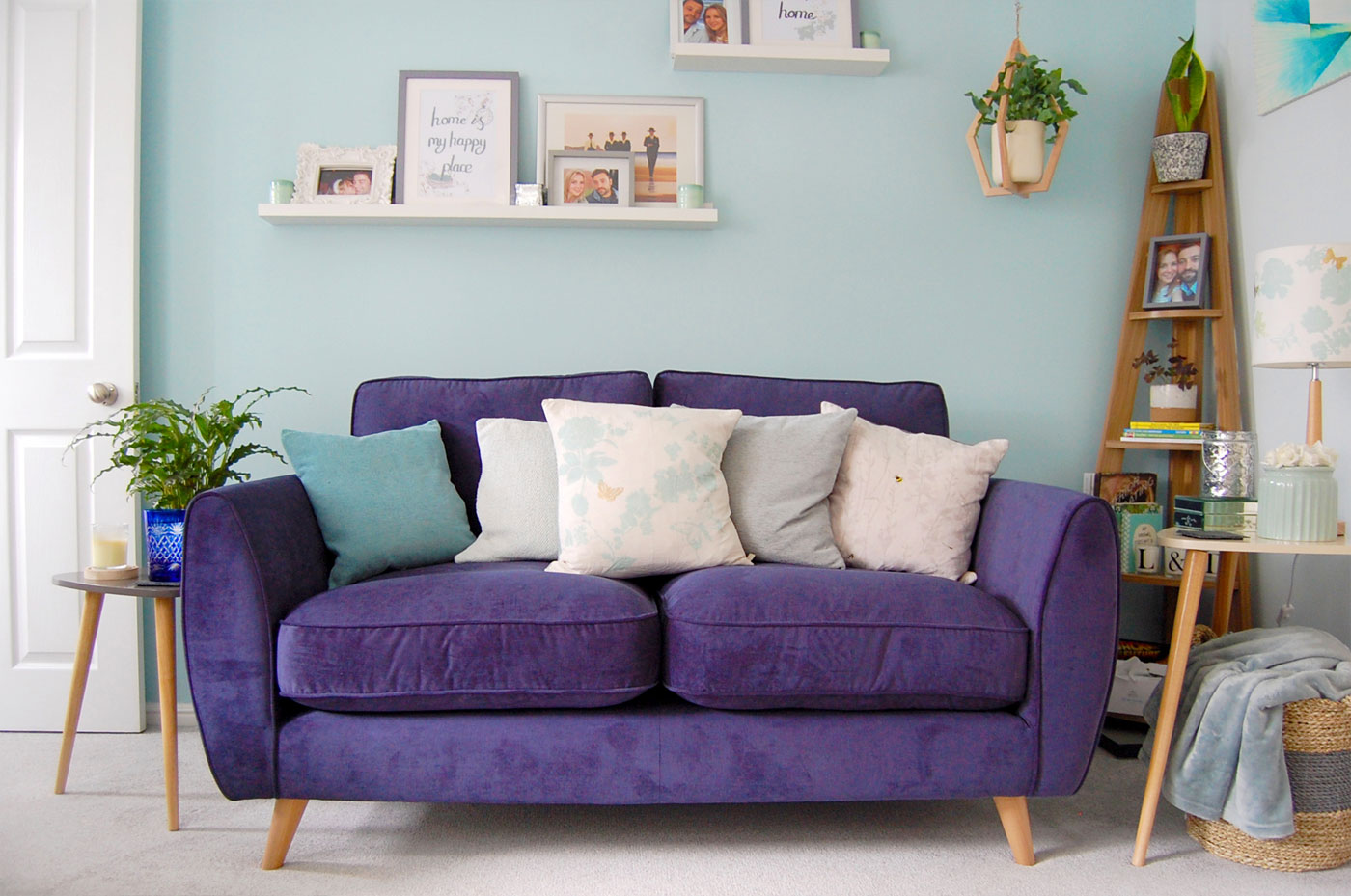 Decorbuddi Interior Designer
In 2019 I became an Interior Designer with Decorbuddi; a collaborative team of designers located across the UK. We work together to help create individual homes and gardens.
From bite-sized packages of help for your home and garden, to bespoke interior design, renovation and project management. Decorbuddi's flexible service keeps you in control of the look, timings and budget with expert help at your side. As well as access to our little black book of suppliers.
With decades of experience, our Buddies are your buddies. We are wonderful group of experts on hand and ready to help with your project. As a result, our team has an exceptional range of expertise in interior design, garden design and home renovation. Altogether, this enables us to provide you with the services you need to achieve the changes you are looking for.
Create The Home You Love
Our client focused, collaborative approach to interior design and renovation keeps you in control of the look, timings and budget throughout. Firstly, this makes updating and improving your home so much easier and more enjoyable. Furthermore, there are no awkward moments, no unexpected changes or charges. Additionally by working together we can avoid all of these potential issues and achieve beautiful, bespoke results.
The majority of our clients kick start with a 'Get Started' consultation with one of our interior designers or garden designers. These are just £295 and are great value. For some clients this is all the help they need. For others it is the first step towards creating their individual home and garden with their Decorbuddi at their side.
With this purpose in mind, it allows us to understand the scope of work should you wish us to put together a detailed design proposal for you.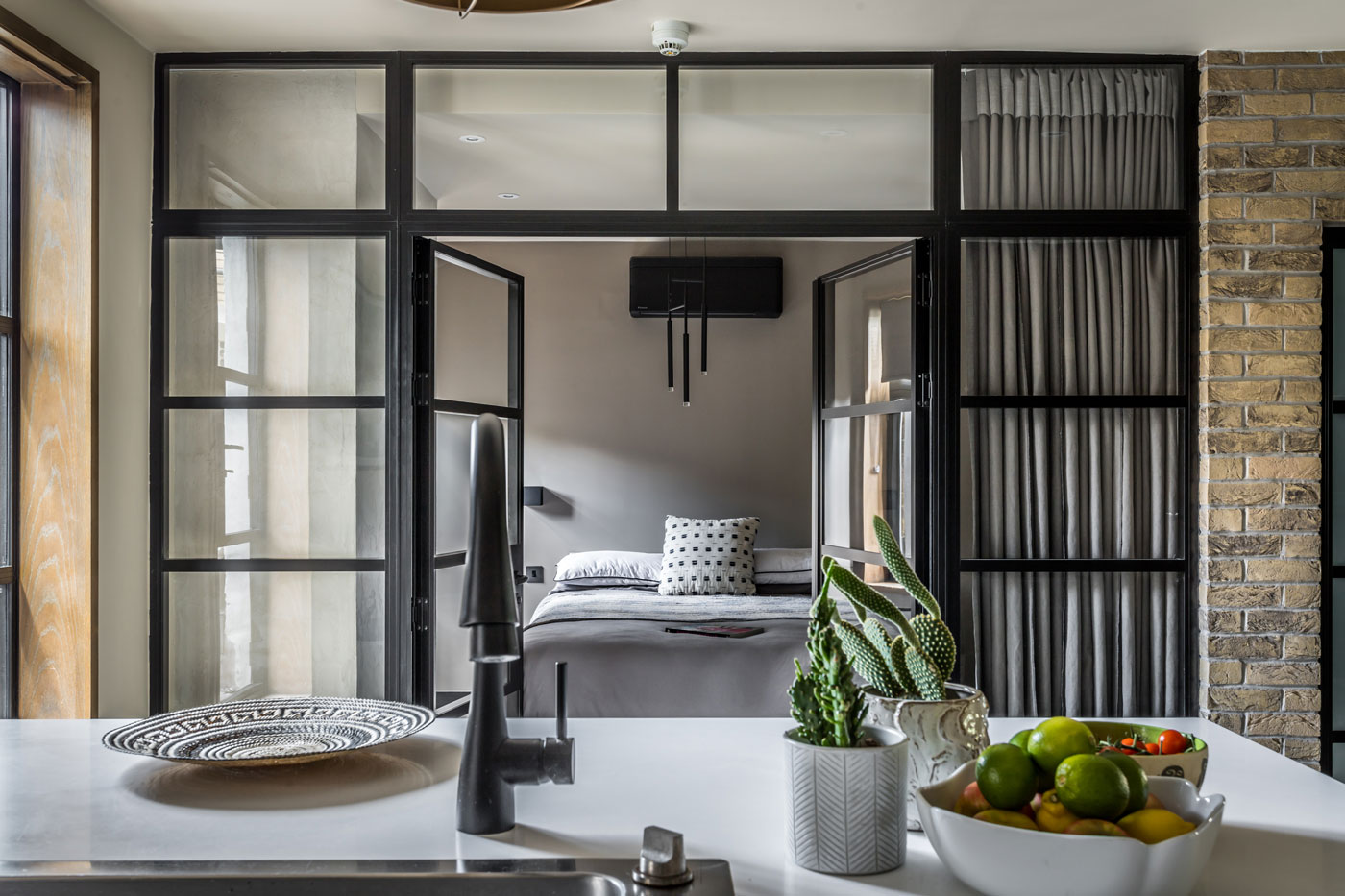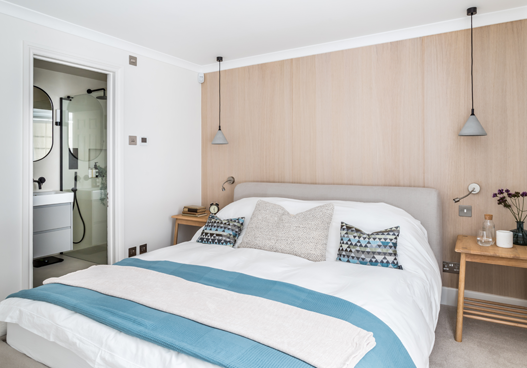 Are You Someone:
Who knows how you want your home (or a specific room) to look, but aren't sure where to start?

Would you like to change the layout of your space, so that it looks great and functions better?

That needs to clear the clutter and would like help finding stylish storage solutions?

Who lacks confidence with colour and you would love to create a special wow factor?
If you are, then please do not hesitate to get in touch. Ask us anything!
Kick start your interior design project with me as your Decorbuddi Designer, to help you create the home you love.
Furthermore, if you are interested in finding out more about how our interior design services will be able to help you, please follow the link to the Decorbuddi Website.