Soft Furnishing Projects
A selection of soft furnishing projects ranging from lighting and cushions, to made to measure roller blinds, in a variety of the Laura Felicity pattern designs.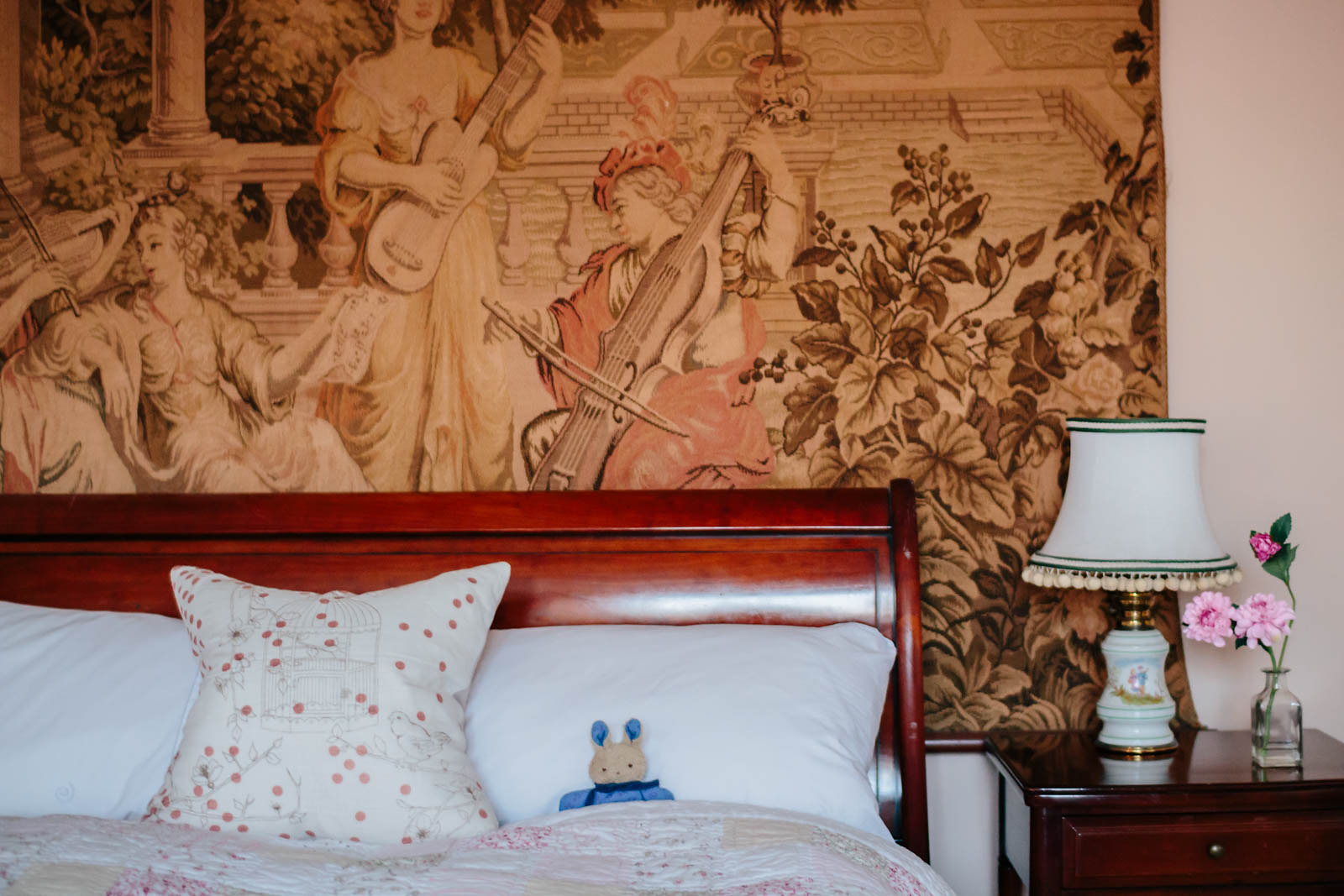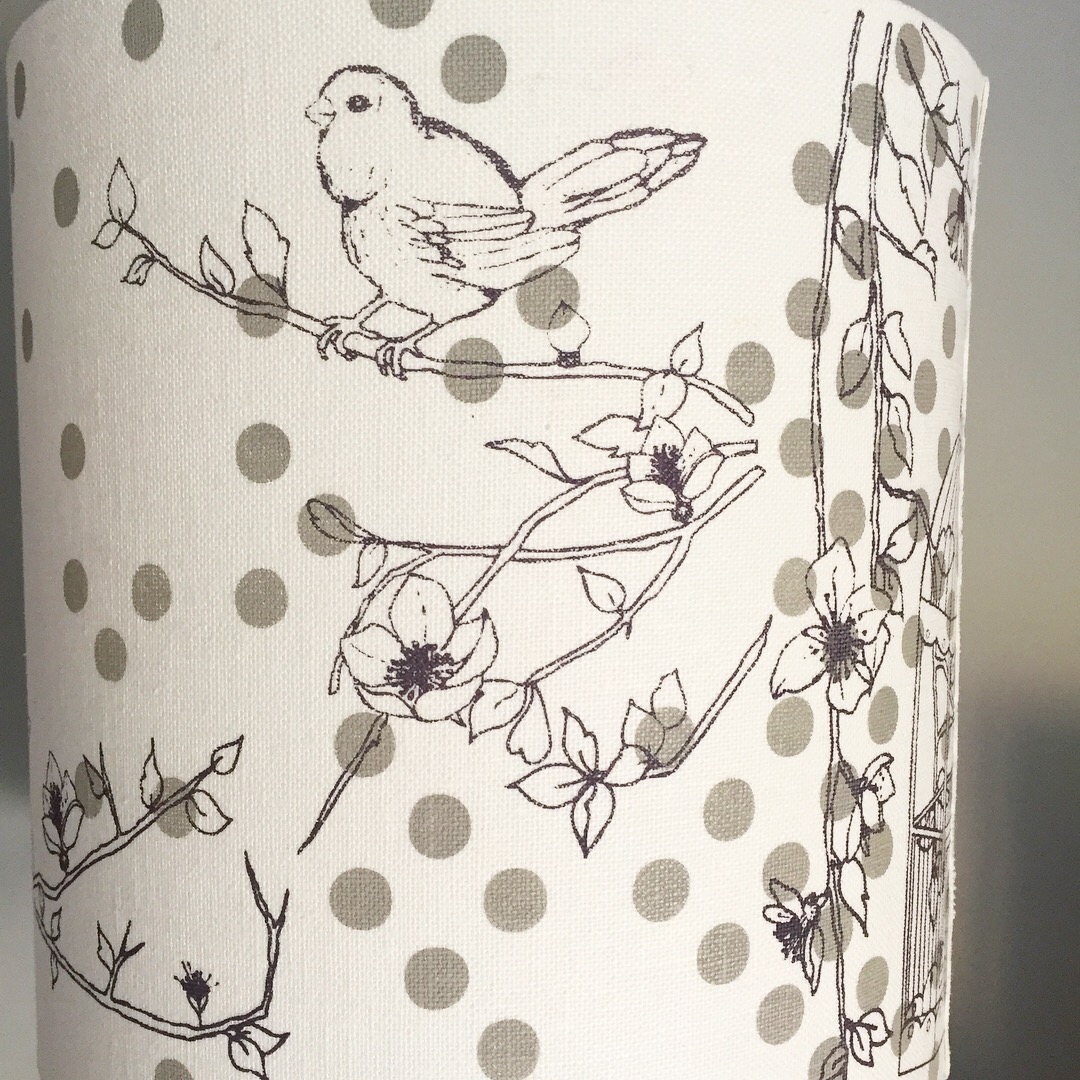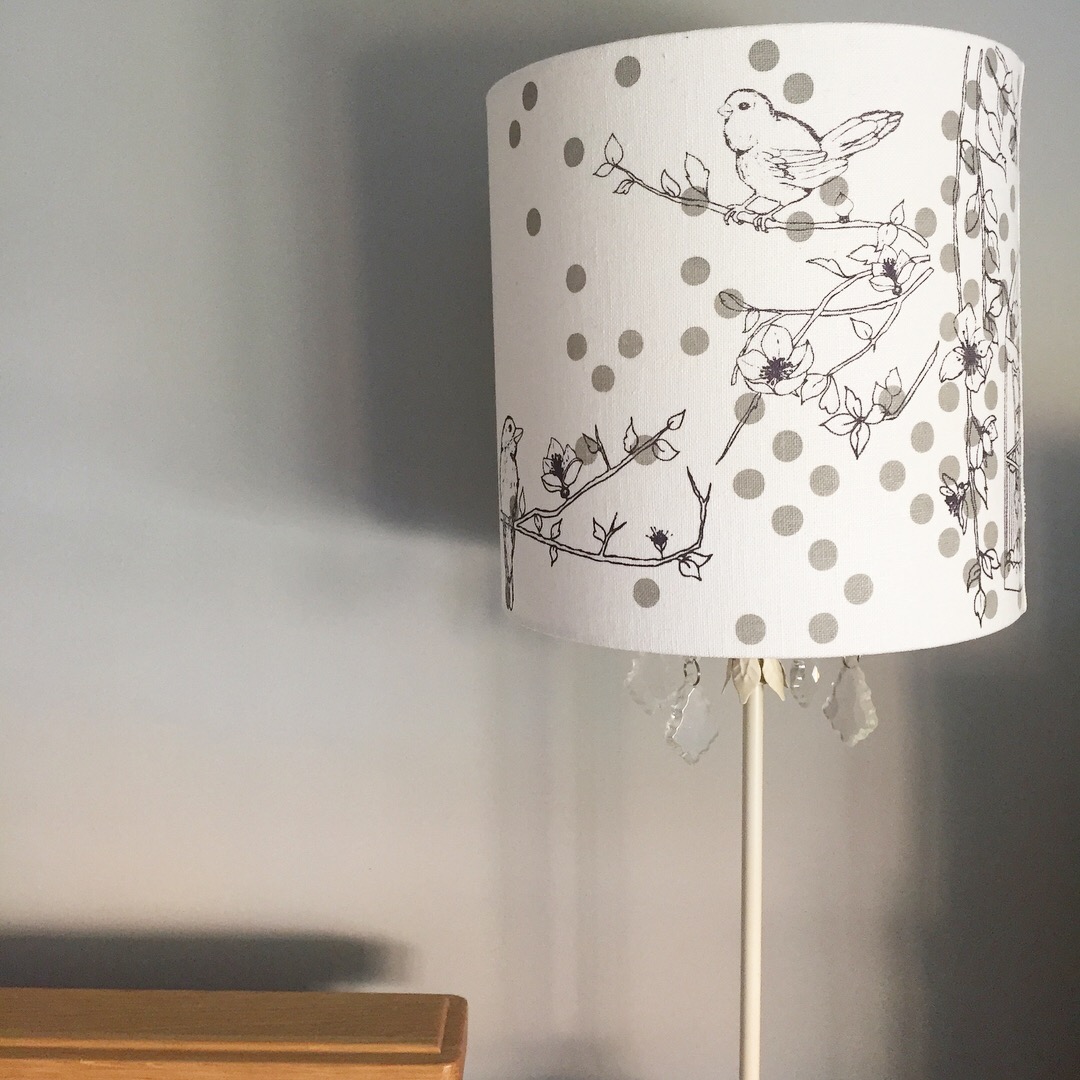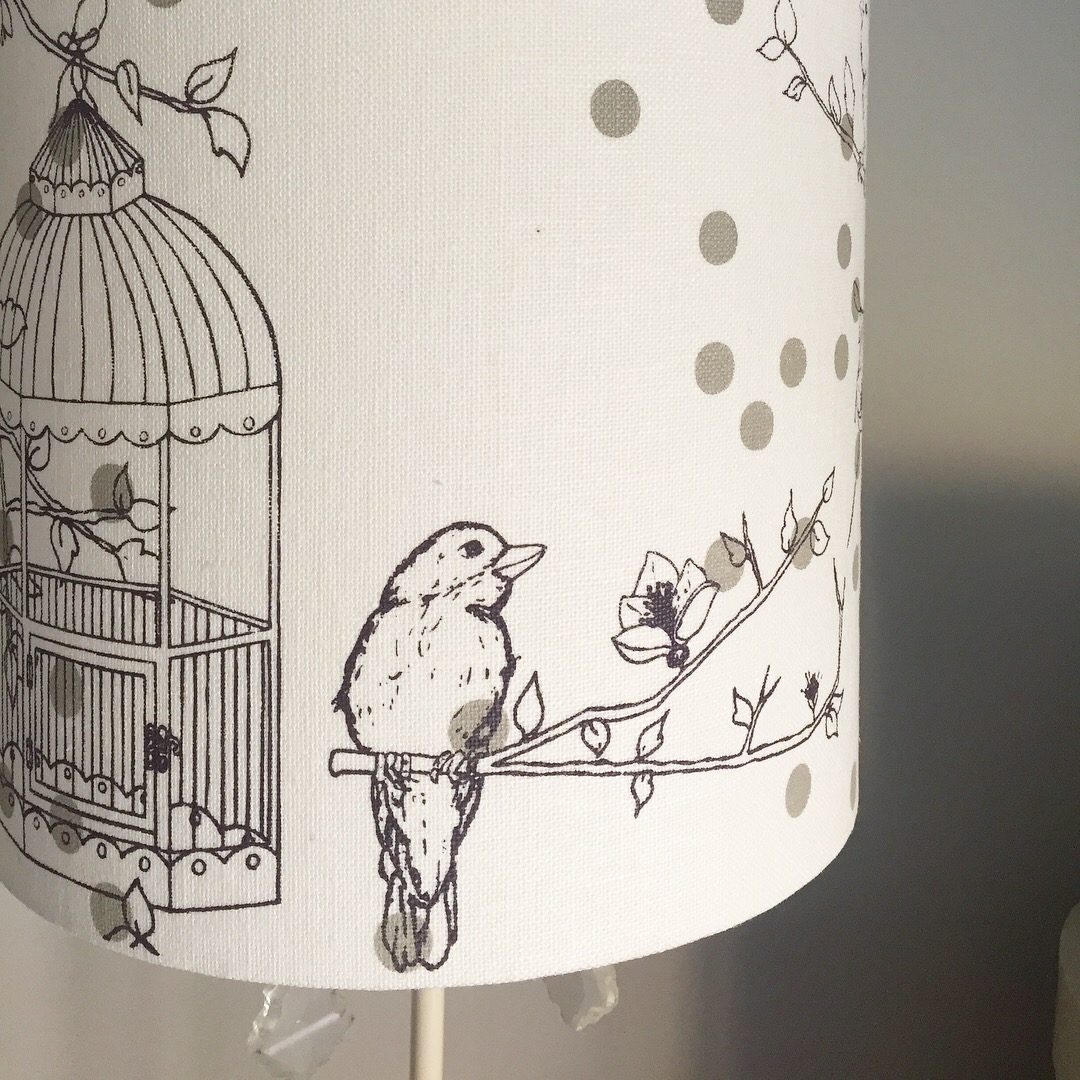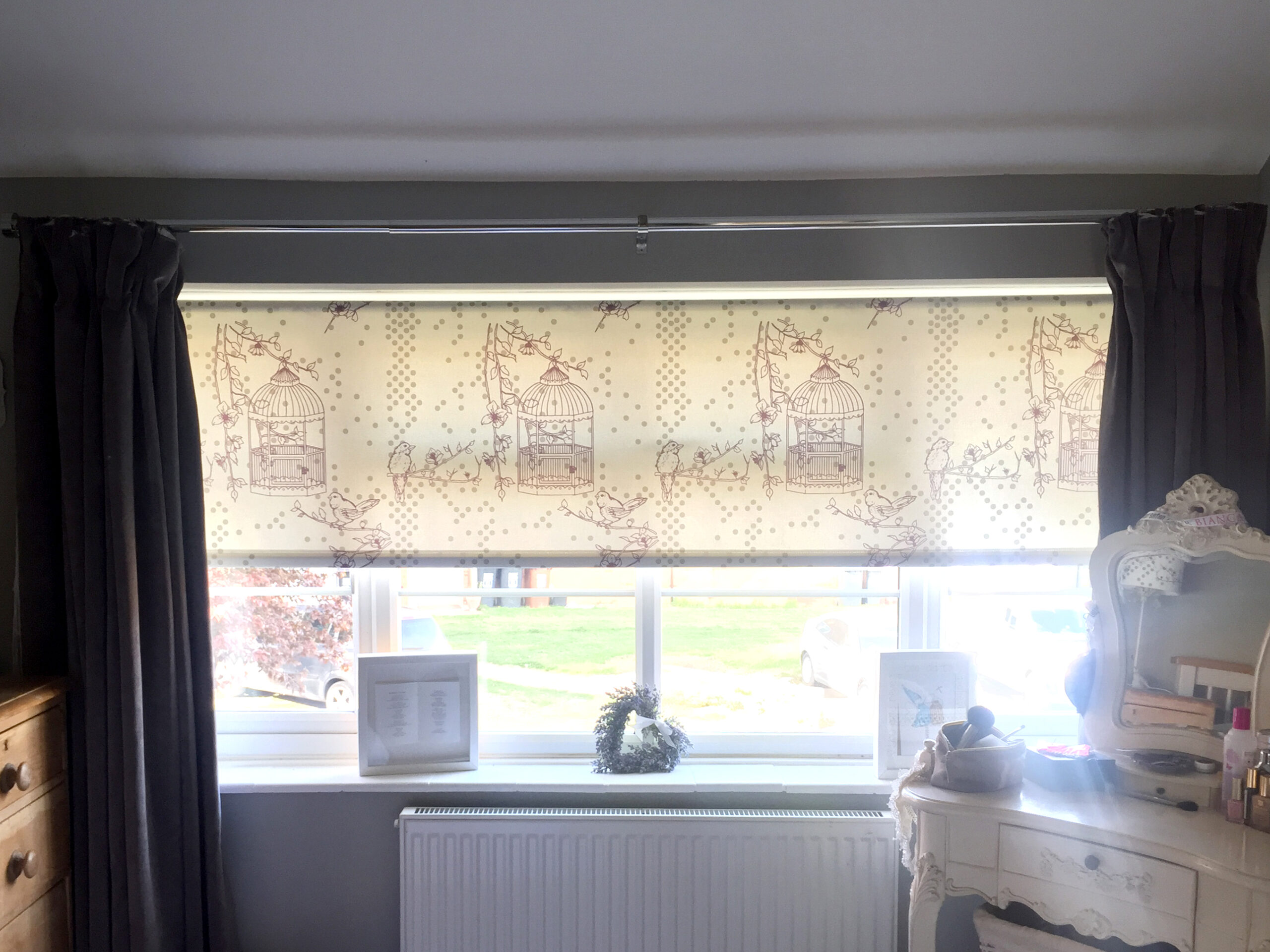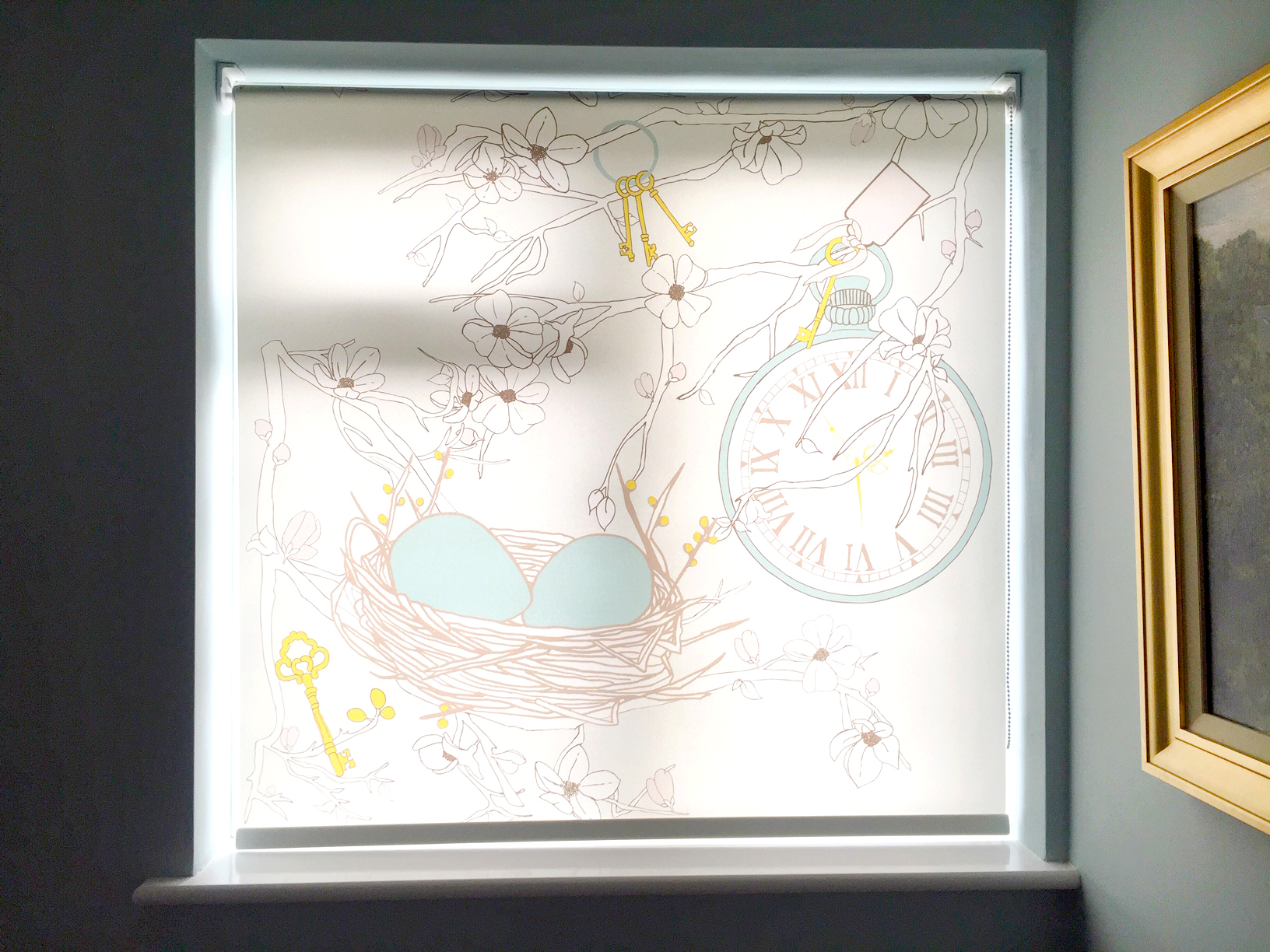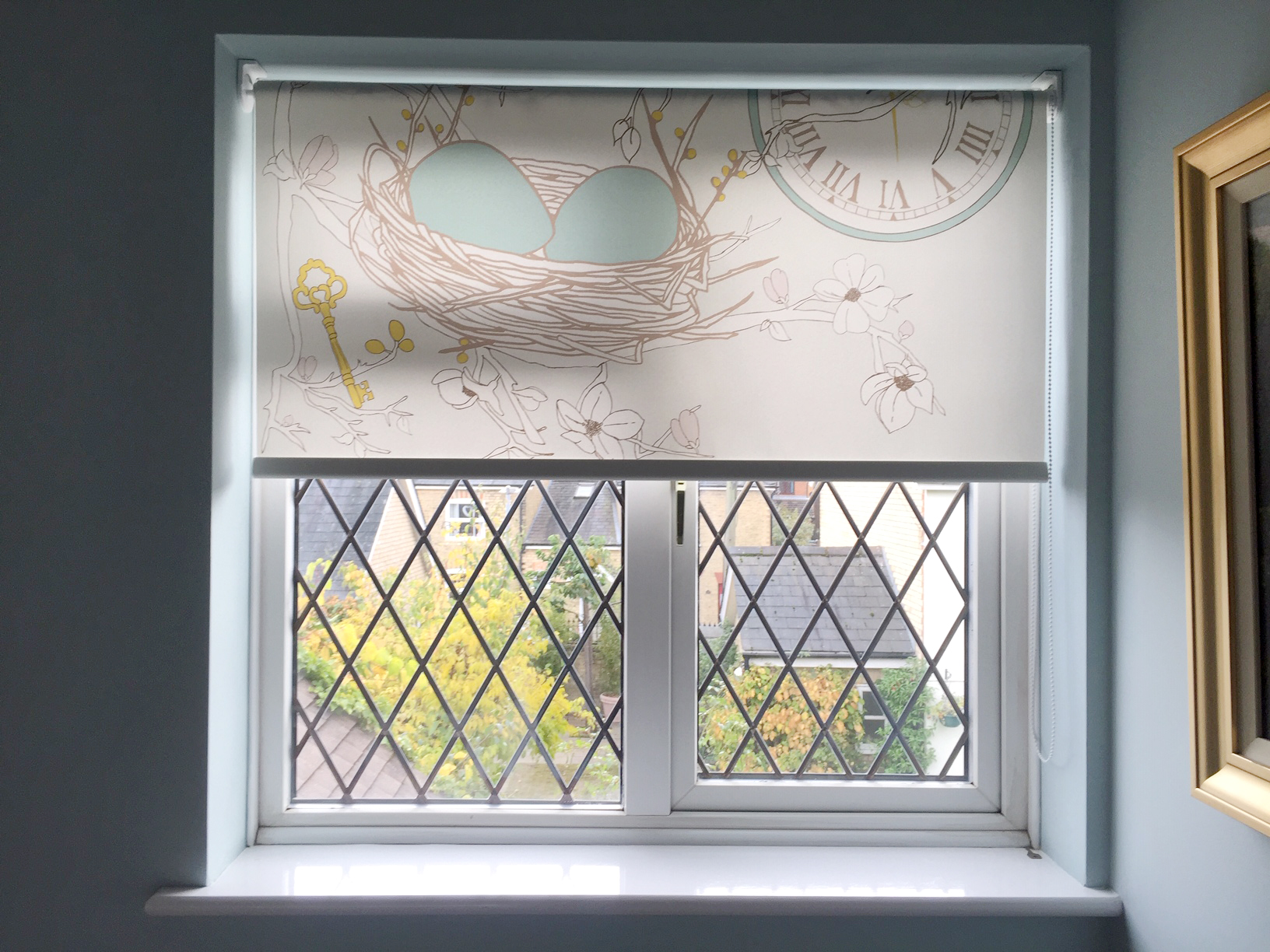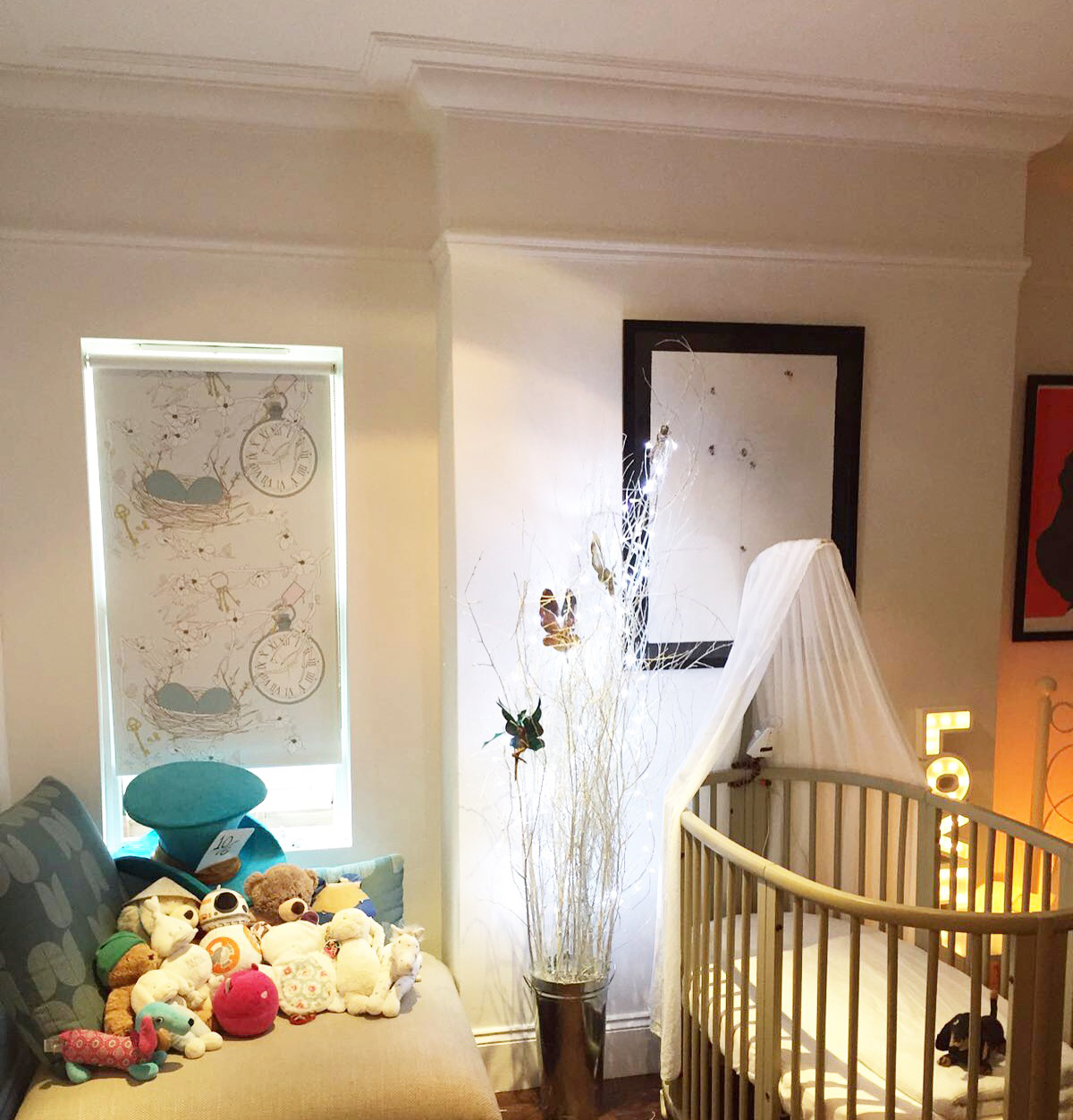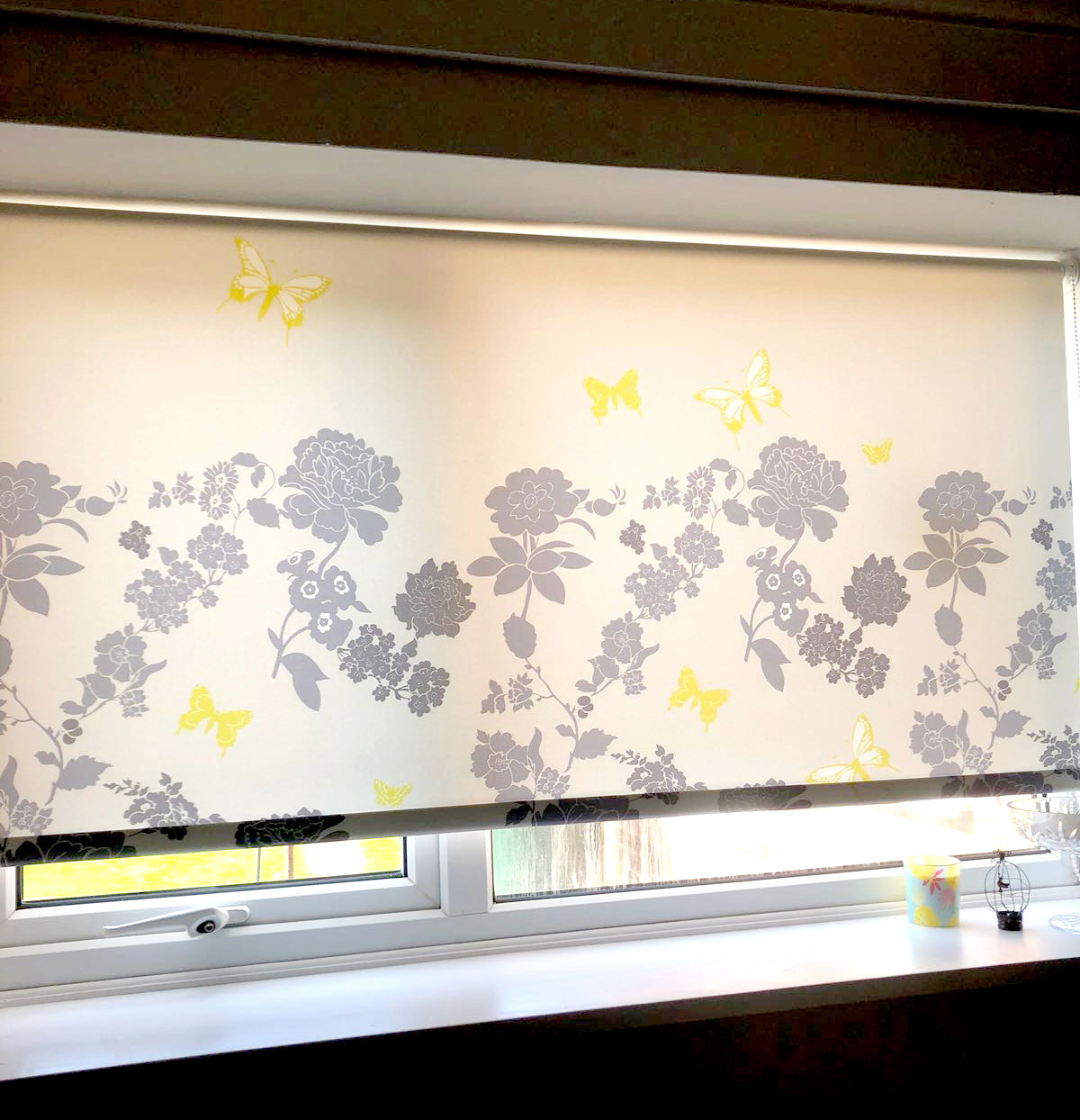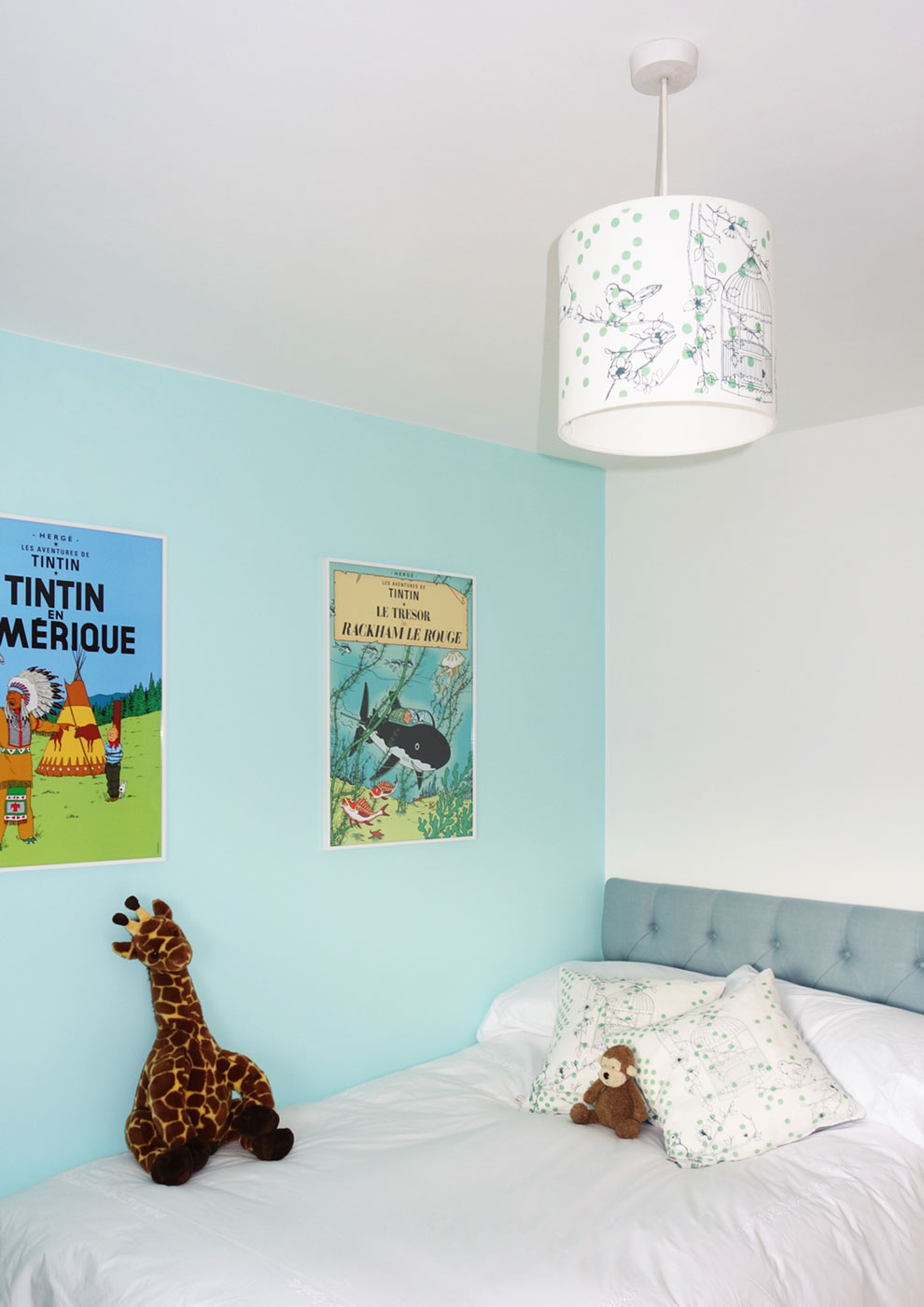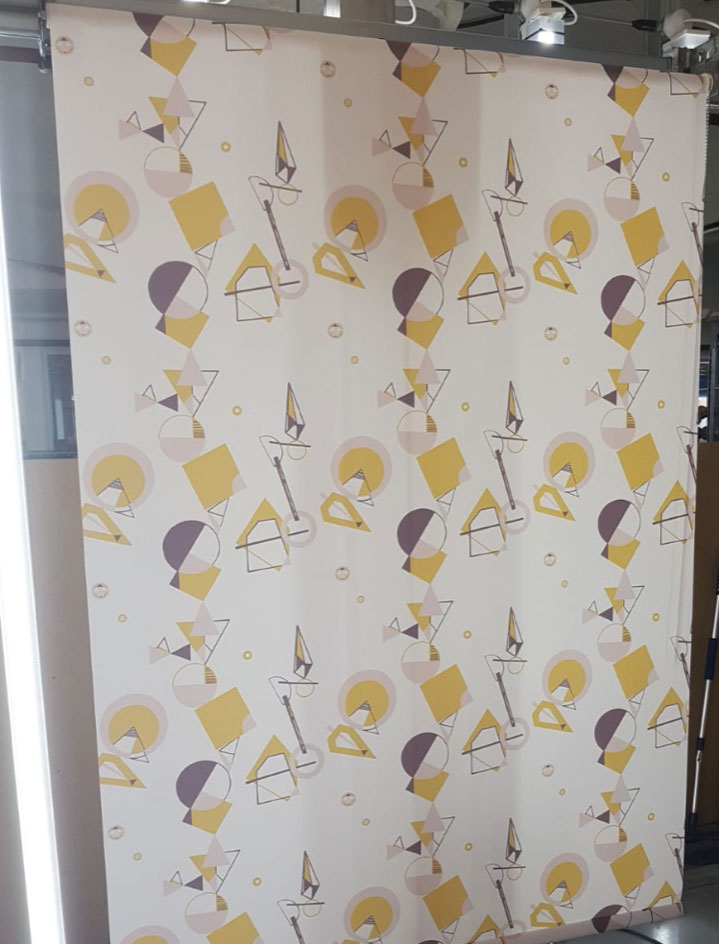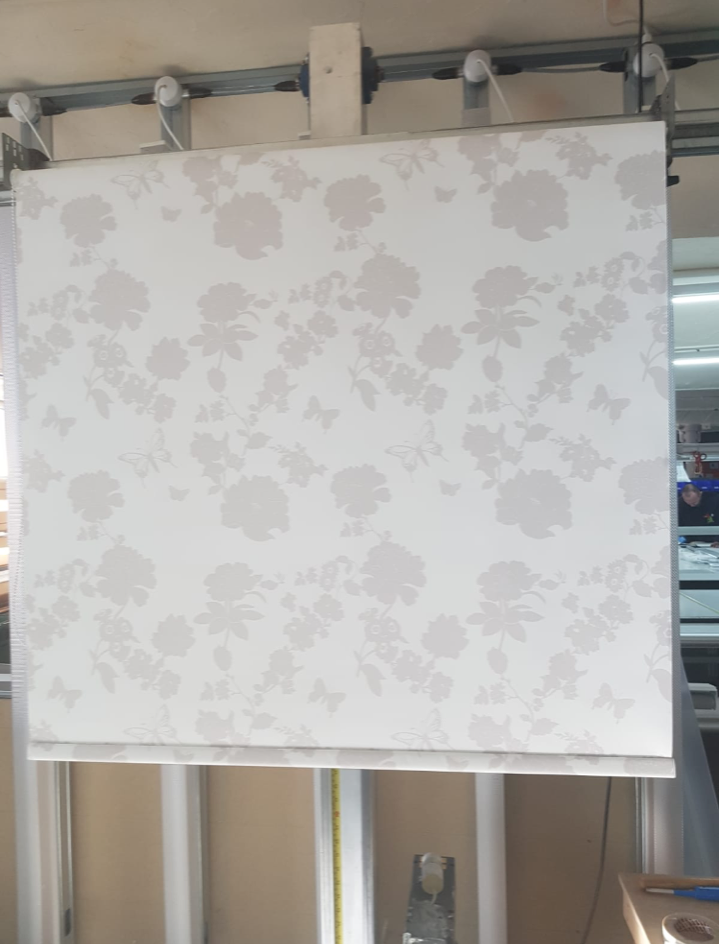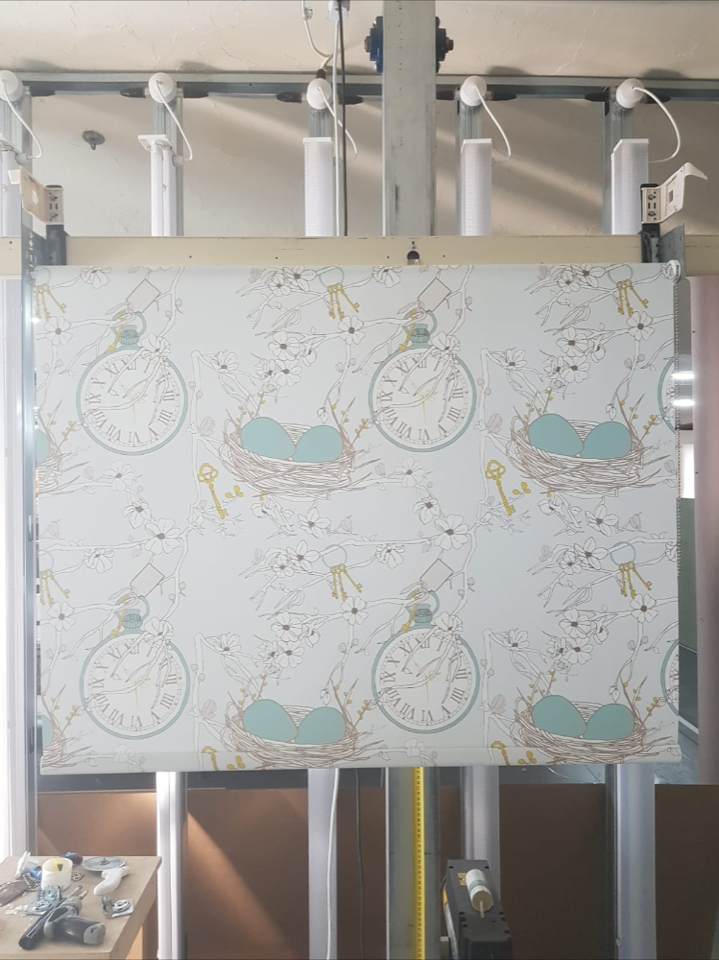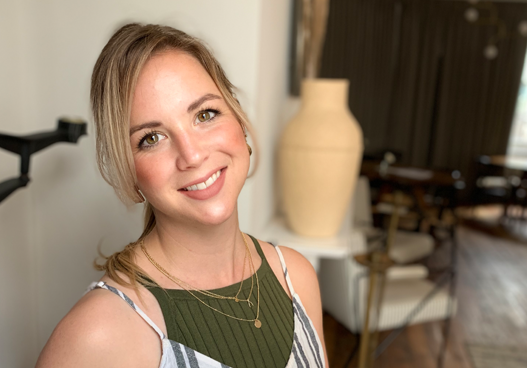 Get In Touch
Let's talk interiors! Send me an email or WhatsApp message with your enquiry. I will be in contact with you shortly.