Essendon Country Club : Ladies Changing Room
In 2016 I worked alongside Essendon Country Club, Hertfordshire, where I designed and screen printed their bespoke feature wallpaper and ceiling lighting in the Ladies Changing Room. Taking their brand logo and colour scheme to create a branded pattern design, unique to the company.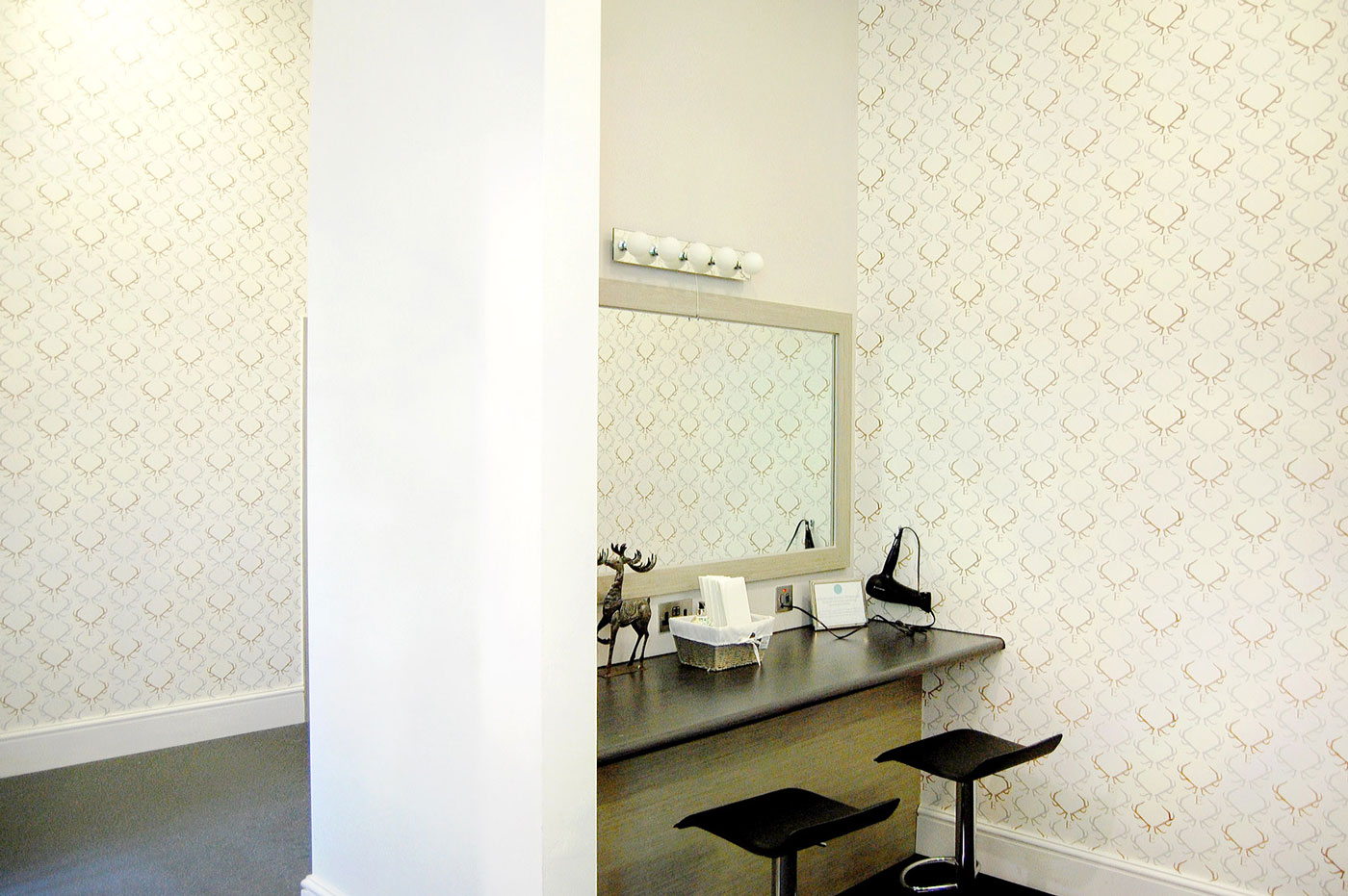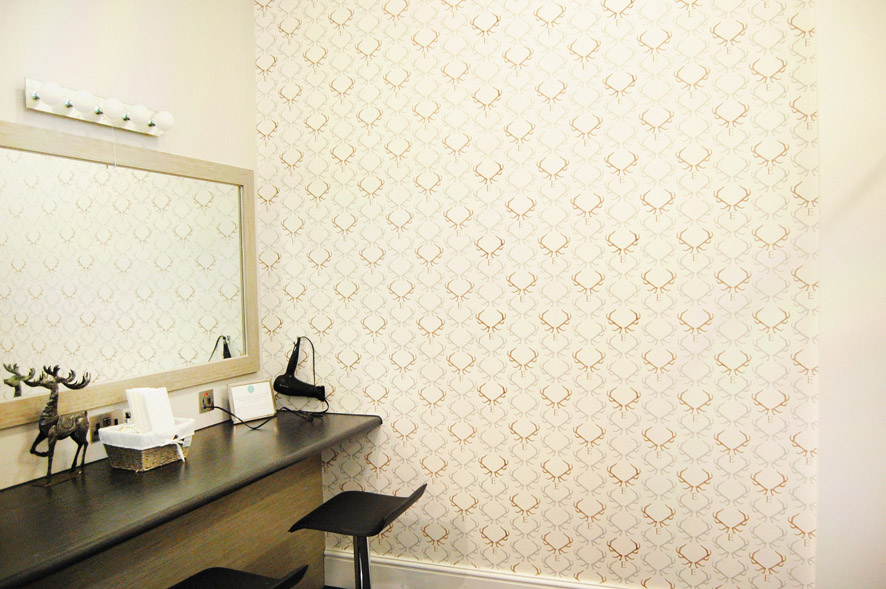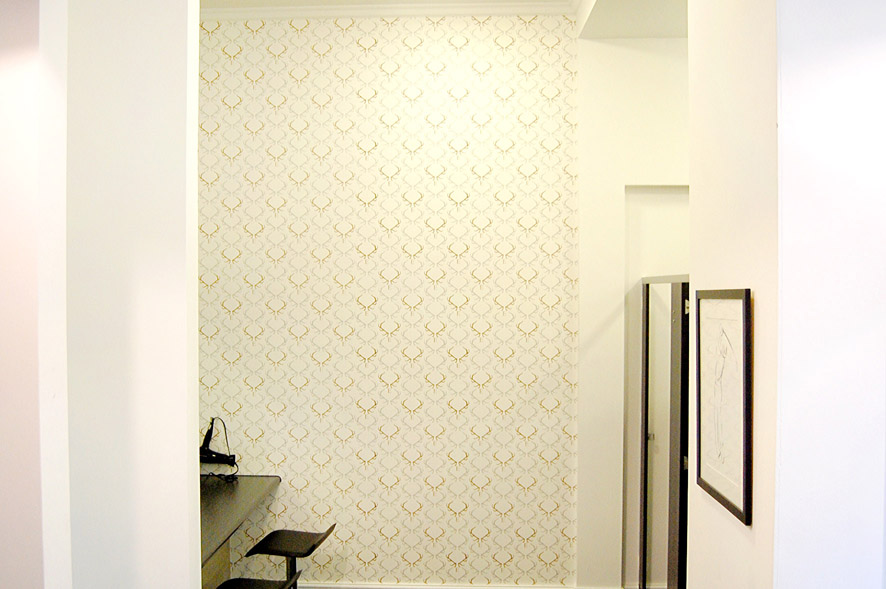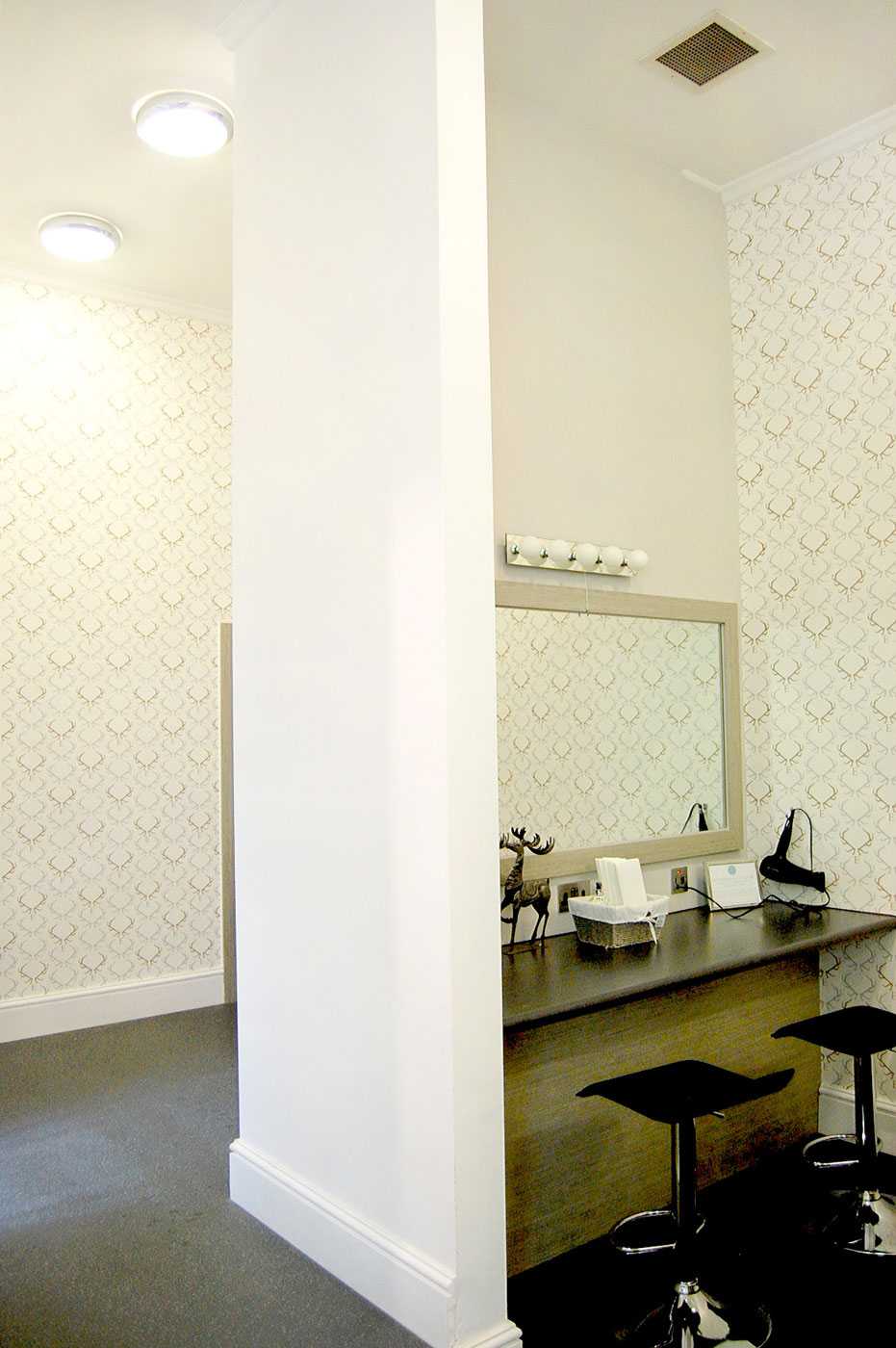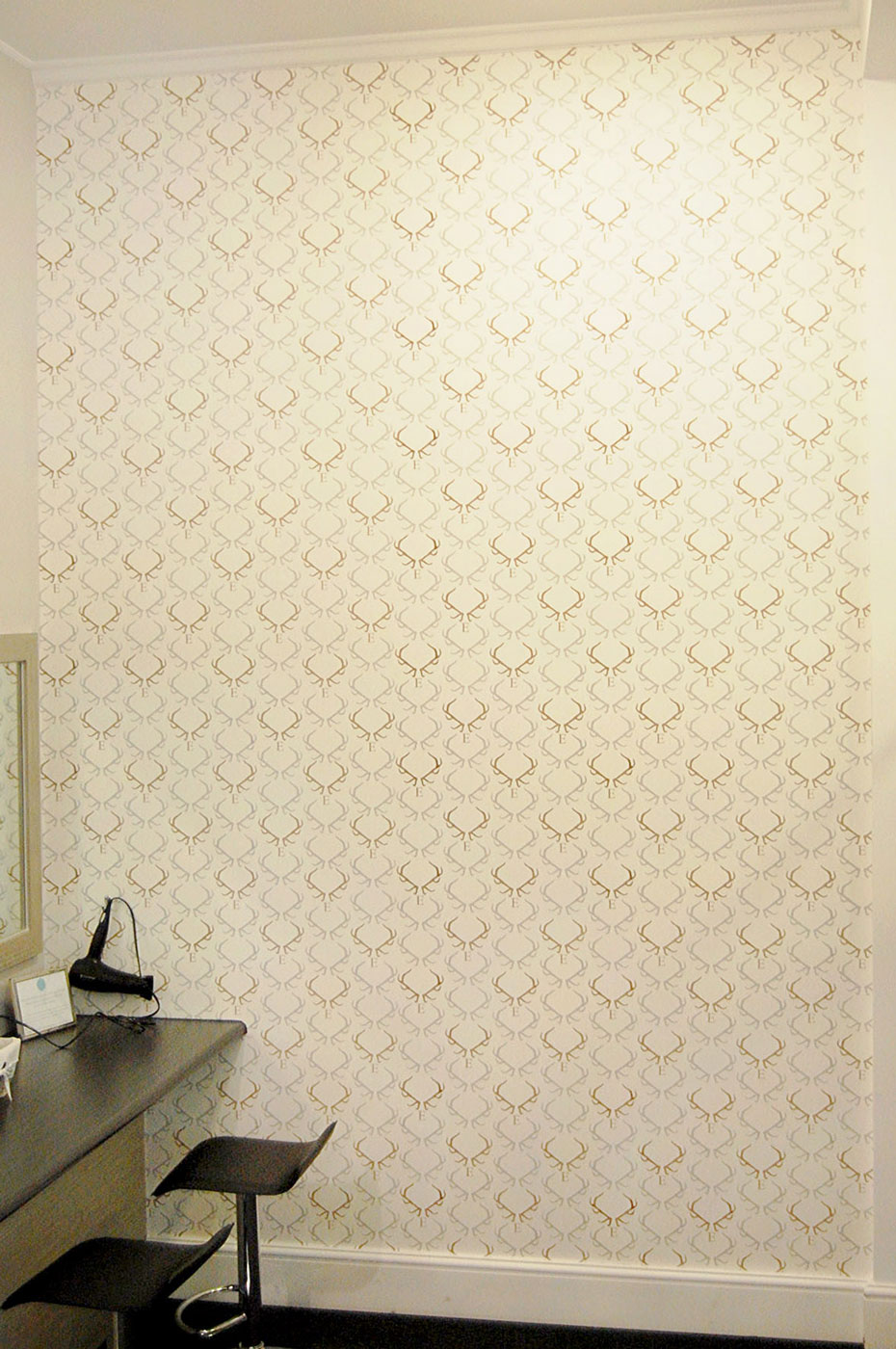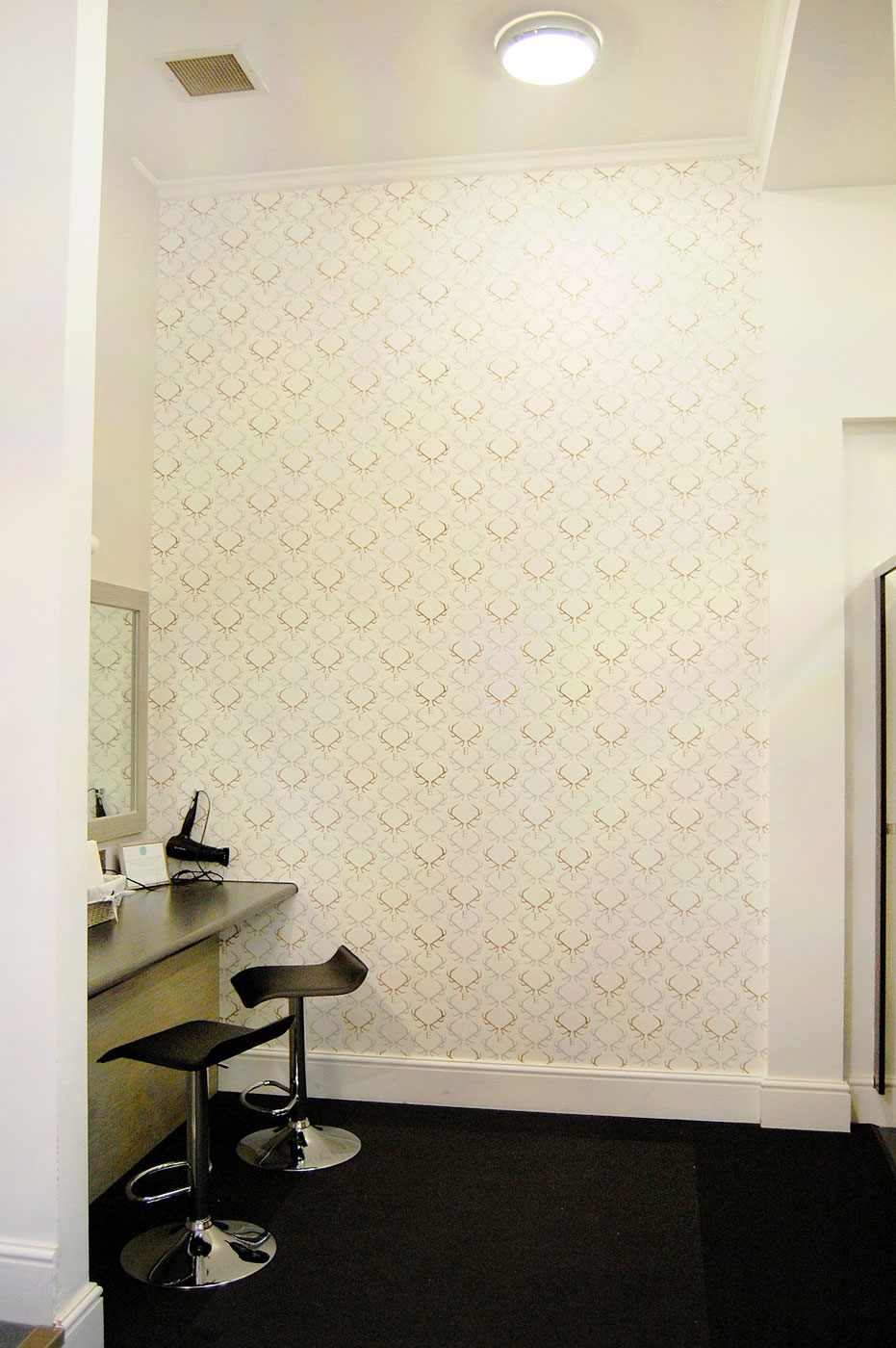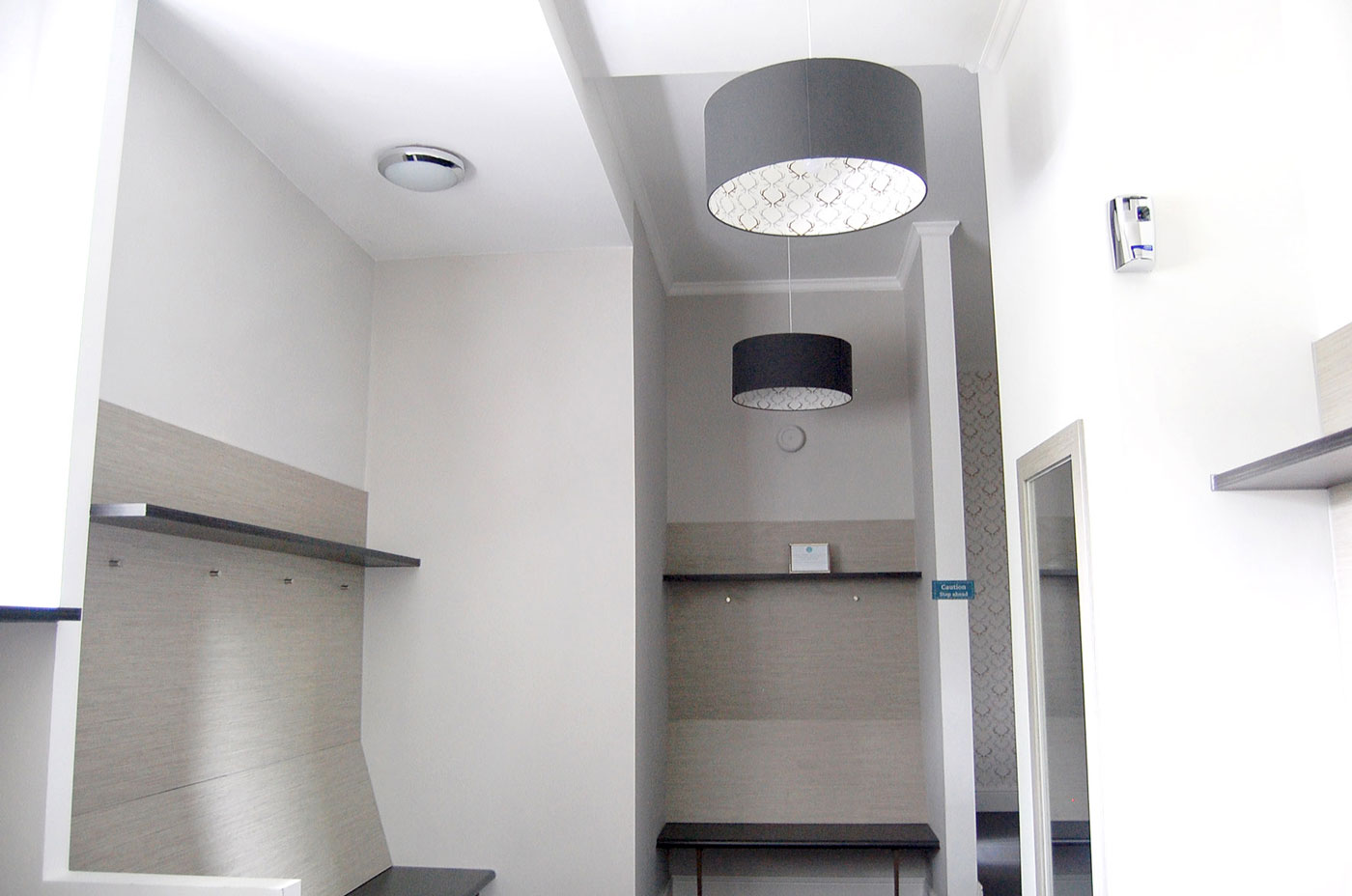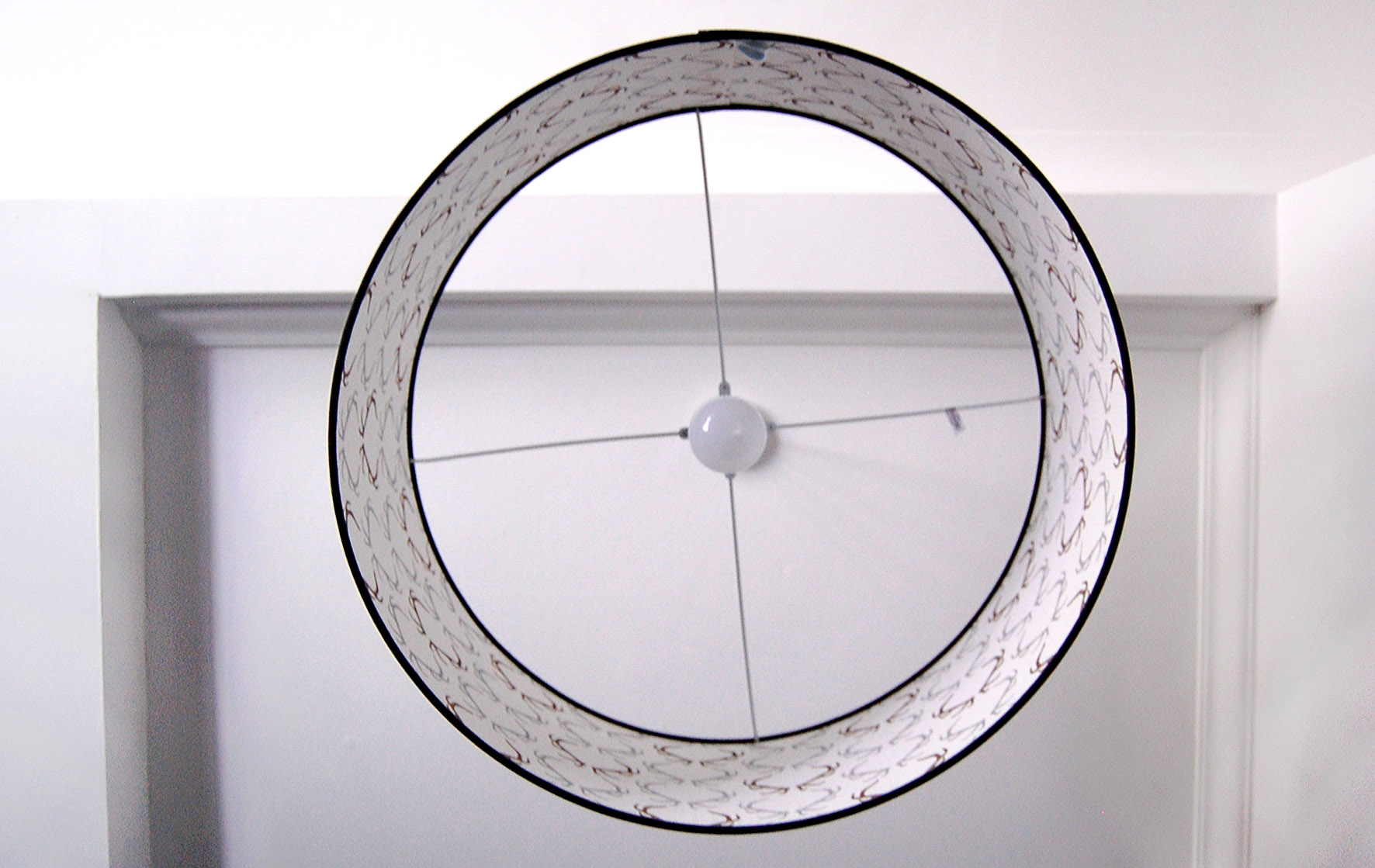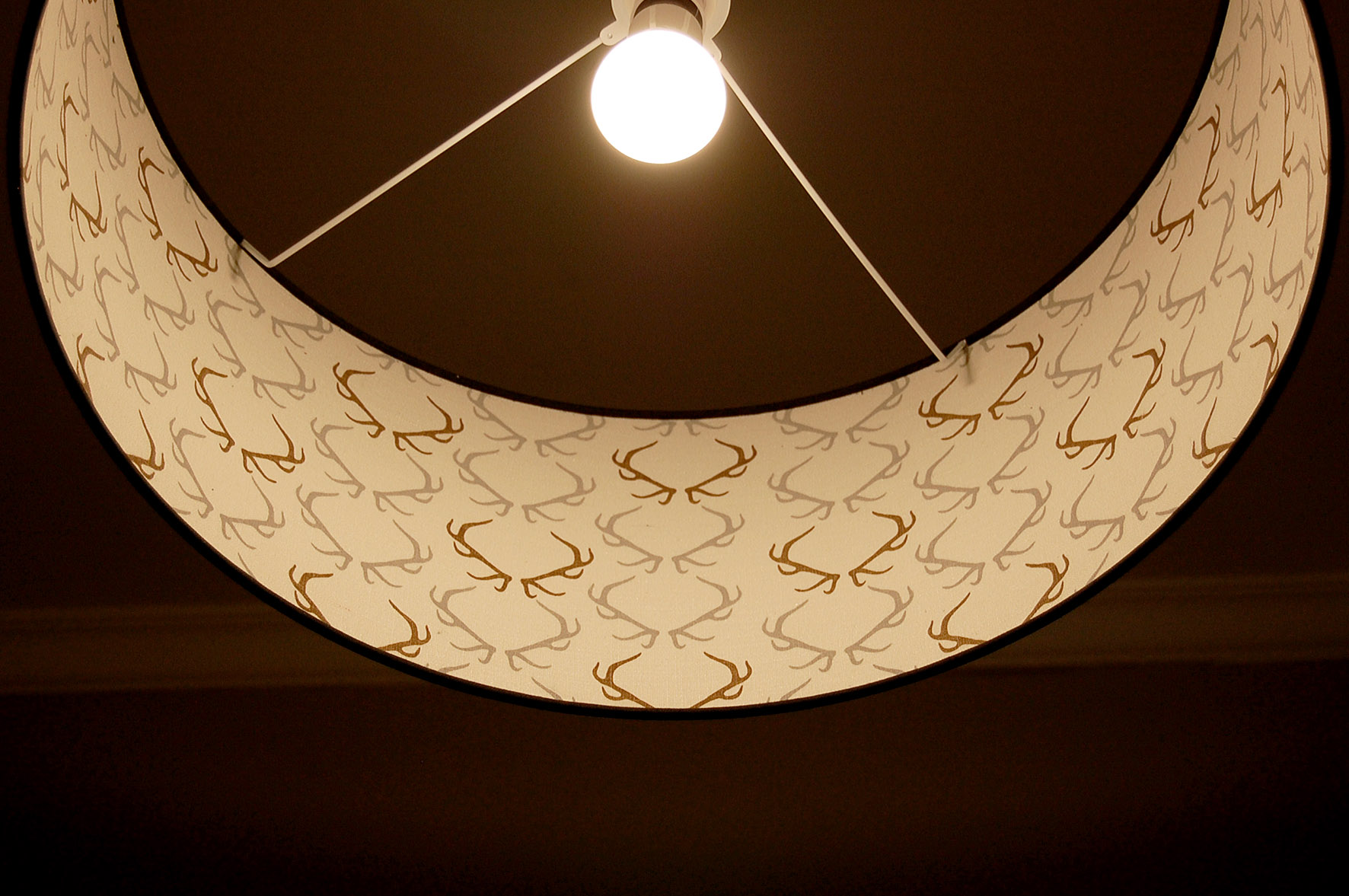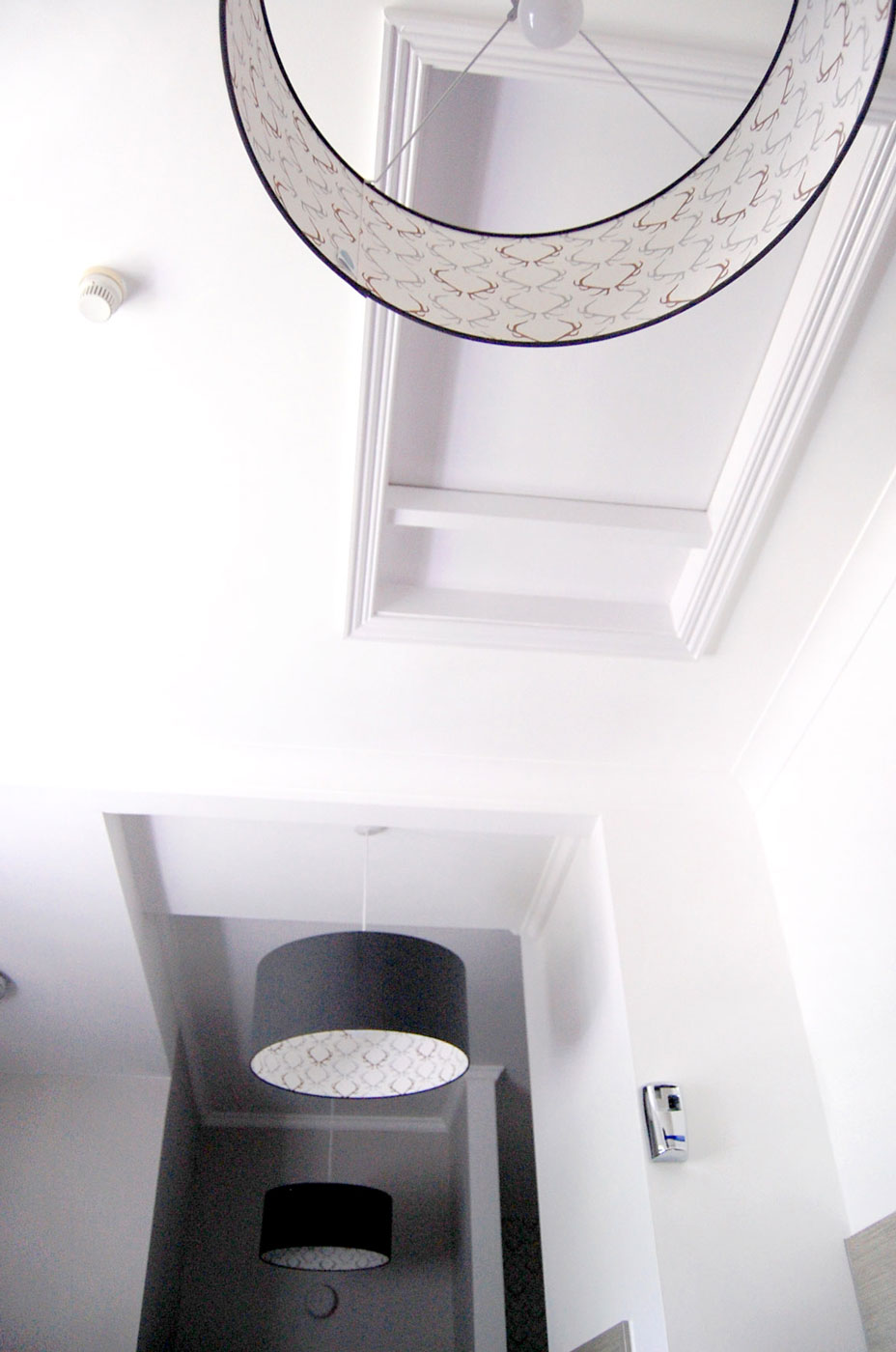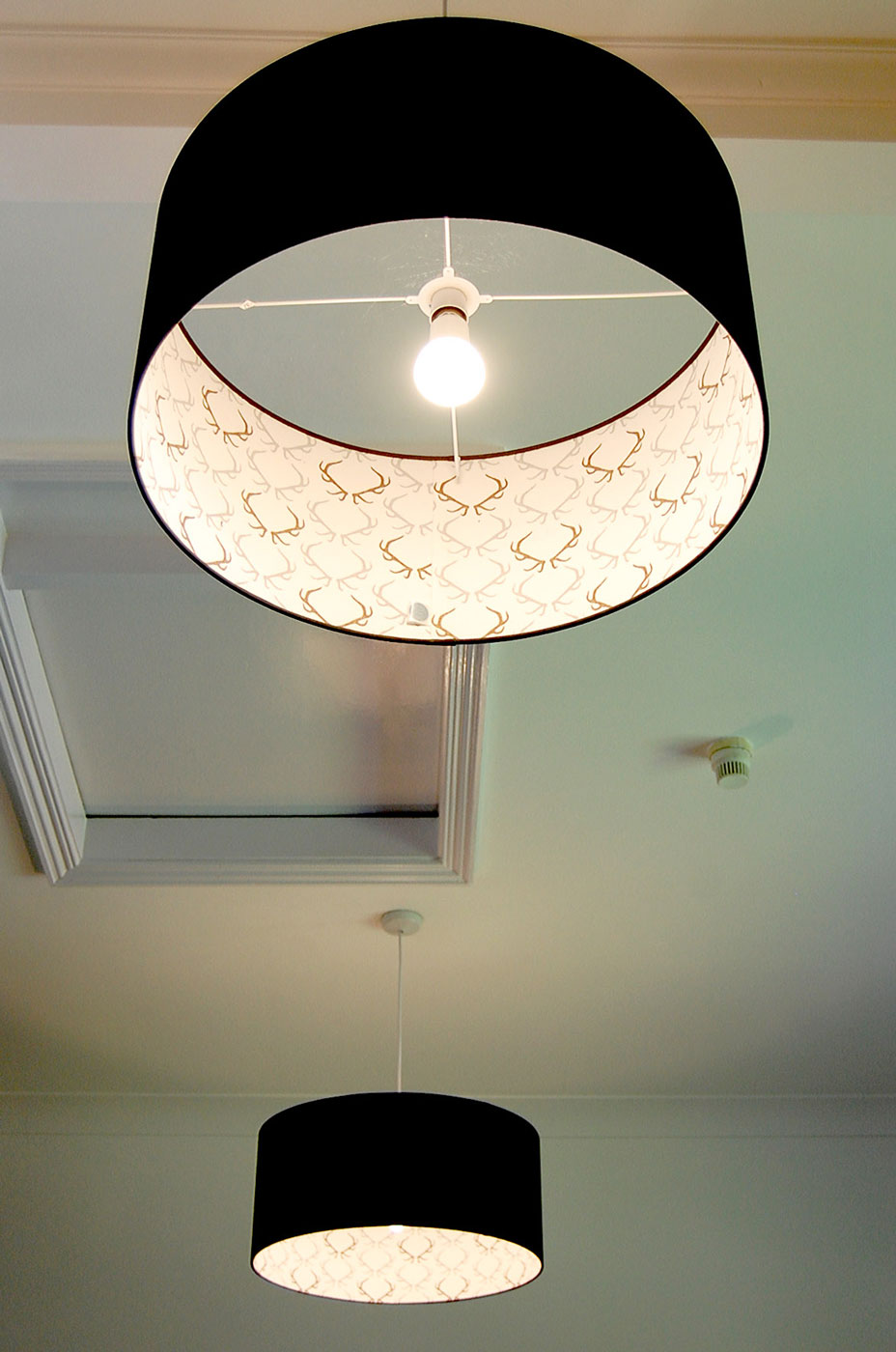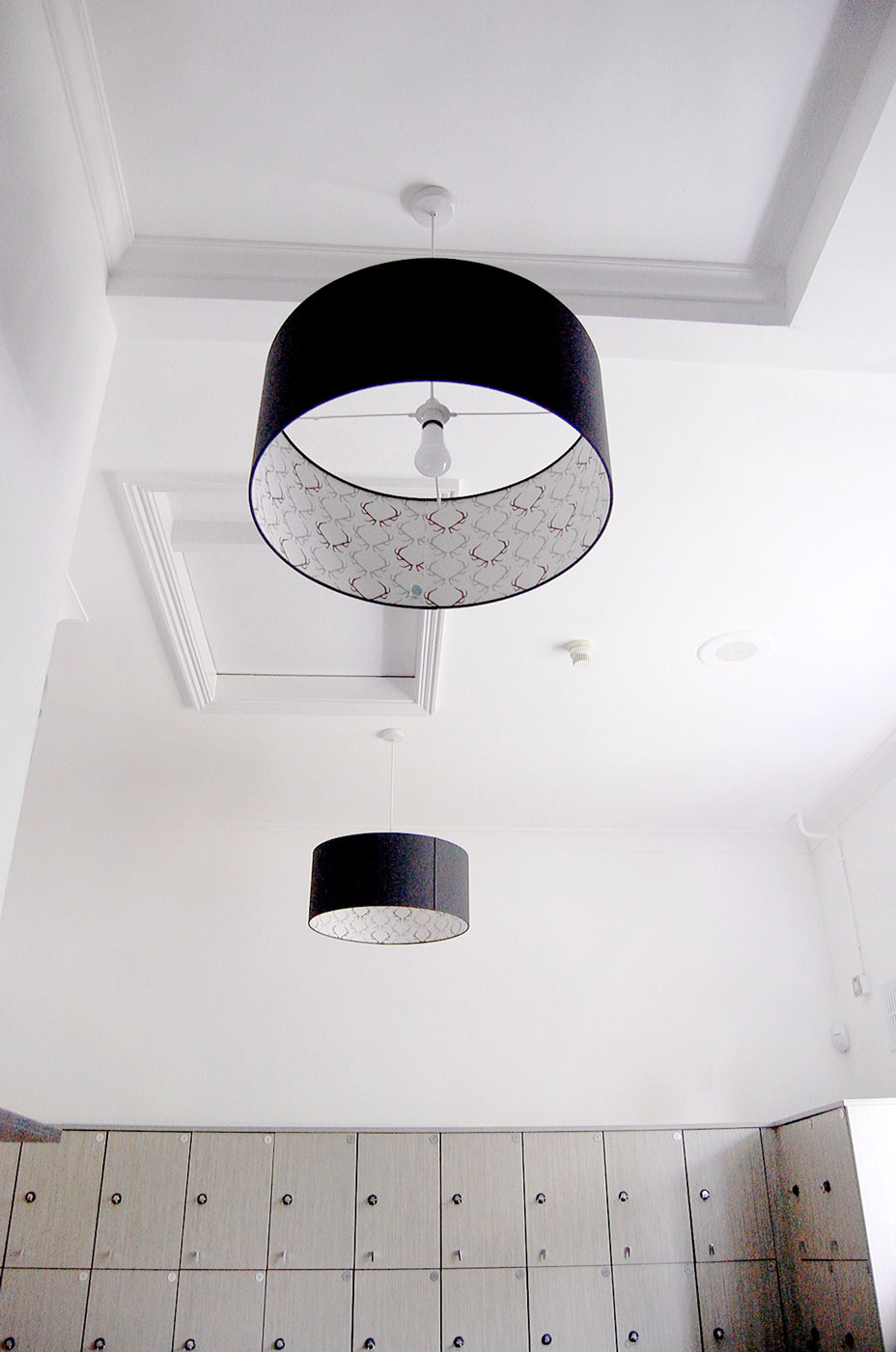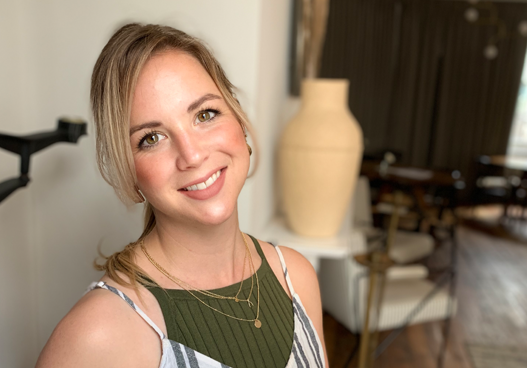 Get In Touch
Let's talk interiors! Send me an email or WhatsApp message with your enquiry. I will be in contact with you shortly.