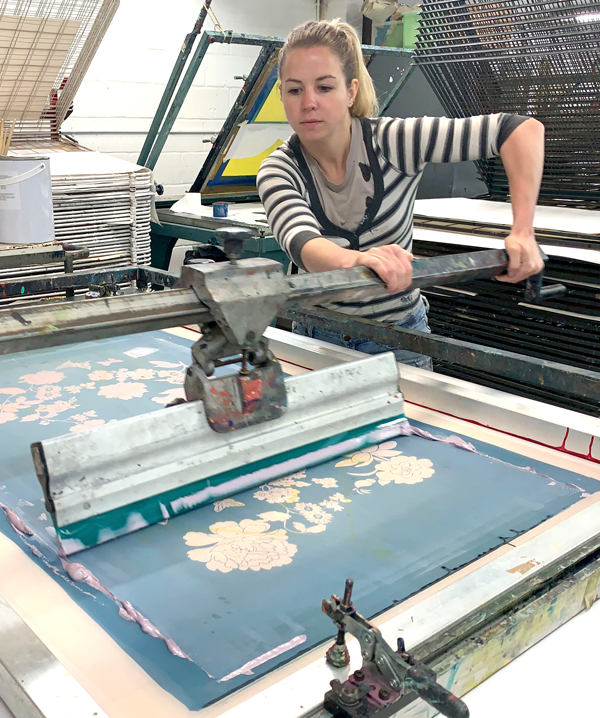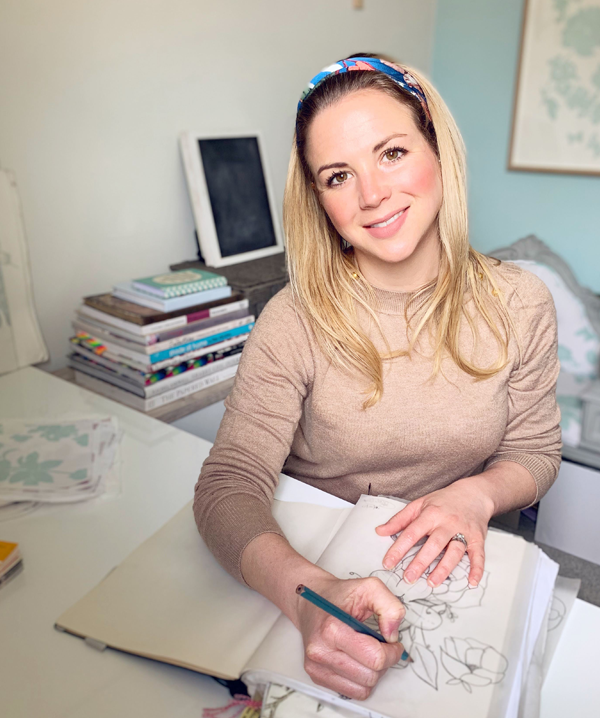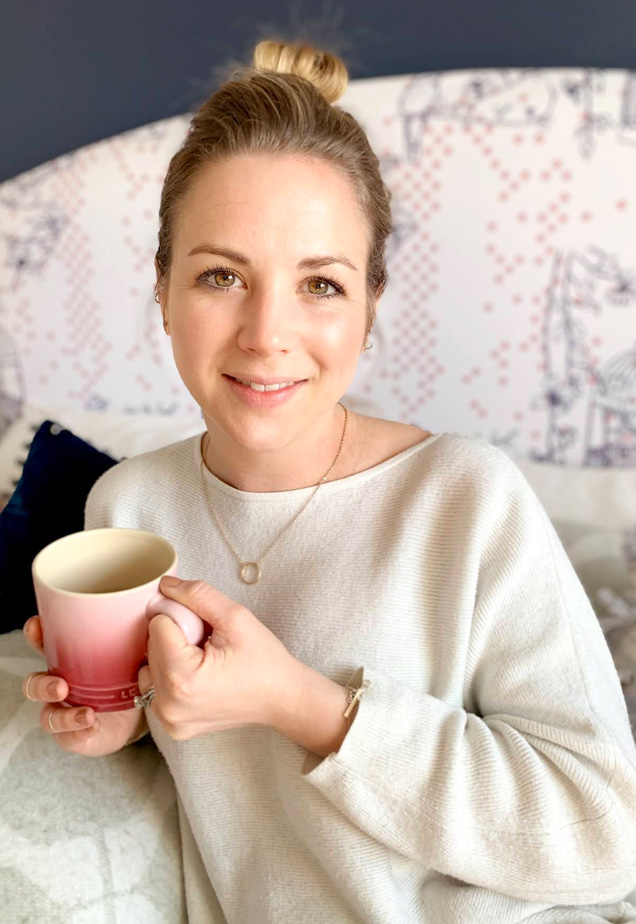 Hi, I'm Laura and I am an Interiors addict!
Which is handy because that is my job.
I am a Wallpaper Designer for my founded business Laura Felicity, and an Interior Designer with Decorbuddi, which is a new and innovative take on interior design.
Working in and around North London and Hertfordshire, I love to work with clients who share my passion for interiors, but who are struggling for ideas when it comes to decorating their own home.
Needing help with choosing what to buy (or where to look), i.e. wallpaper, furniture, paint, and accessories.

Searching for help and ideas to either; decorate themselves, or have help from an interior designer.

Not having the time to project manage their renovation, but want to be involved in the decision making and the overall design of their space. (Including Individual rooms or numerous areas of their home).

Needing some professional advice and guidance on decision making to help make their ideas a reality.
I HAVE ALWAYS LOVED INTERIORS
The combination of colour, pattern, texture, design, and how these can all work together in many different ways to create a unique outcome. Each tailored to suit each person living in that space.
With over a decade of experience in interiors, I started out in this industry designing my own wallpaper and interior product ranges, including lighting, interior fabrics and window blinds, under my own name 'Laura Felicity'.
Over the past few years I have developed my knowledge and skillset in interior design, to take my passion for interiors one step further. Enabling me to work with a variety of clients in their homes on specific decor projects. Helping clients not only choose the right interior accessory or colour to refresh their home, but also help and advise with the transformation that these specific rooms have needed.
During my twelve years of being involved in the interiors world I have featured in numerous interior magazines for my product range, and I've been awarded 'Best of Houzz' for my Services.
But the thing I love most about my career is helping each client. Helping them turn ideas into a reality. Working together to bring our vision to life (in both wallpaper design and interior design). As well as seeing/hearing each client's reaction to the finished outcome, is honestly the best part of my job.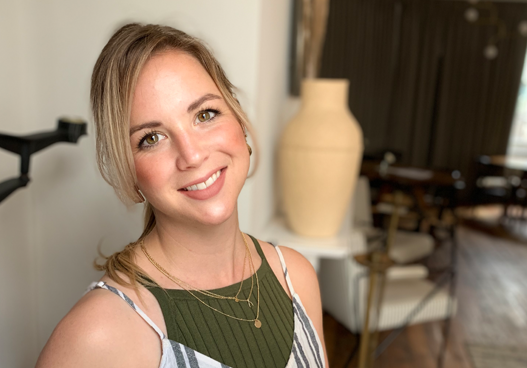 I'm most passionate about creating memories to remember with friends and family. Spending quality time together, whilst having these moments in a place that you love to call home. And I believe having an interior space to suit you and capture all of this is essential.
Which leaves me with this question; Are you ready to fall in love with your home again?
Whether that's a simple refresh or a full on interiors project I'm here to drop your vision to life