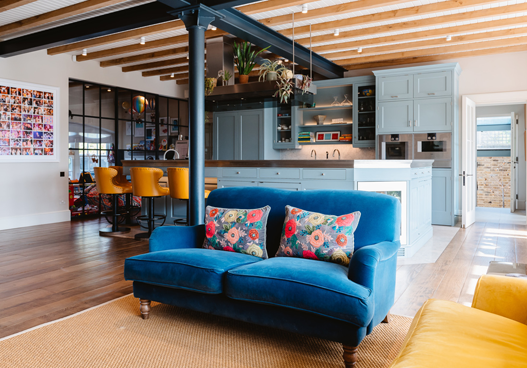 Interior Design Services
Are you the type of person who;
Knows how they want their home (or a specific room) to look, but aren't sure where to start?
Or perhaps the layout of a room/s in your home really bugs you and you aren't sure how to resolve it?
Maybe you're wondering whether changing the colour palette in a room is what is needed, but you don't have the confidence to go for it?
Well, guess what? I've got the solution!
In 2019 I became an Interior Designer with Decorbuddi; a community of like-minded designers sharing a new and innovative take to interior design.
From bite-sized packages of help for your home and garden, to bespoke interior design, renovation and project management, Decorbuddi's flexible service keeps you in control of the look, timings and budget with expert help at your side and access to our little black book of suppliers.
With decades of experience, our buddies are your buddies. They are the most wonderful group of experts on hand and ready to help with your project. Our team has an exceptional range of expertise in interior design, garden design and home renovation, enabling us to provide you with the services you need to achieve the changes you are looking for.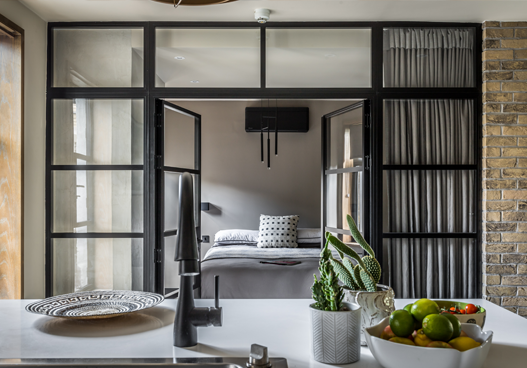 Our collaborative approach to interior design and renovation makes updating and improving your home so much easier and more enjoyable. No awkward moments, no unexpected changes or charges – working together avoids all of these potential issues.
The majority of our clients start with a 'Get Started' consultation with one of our interior designers or garden designers – these are just £250 and are great value. For some clients this is all the help they need, for others it is the first step towards creating their individual home and garden with their Decorbuddi at their side.
This is honestly a great way to 'dip your toe' in and get to know me without too much commitment.
Plus it also allows me to really understand the scope of work should you wish us to put together a detailed design proposal for you.
Working on projects within North London and Hertfordshire, kick start your interior design project with me, because I'm here to help you create the home you love.
If you are interested in finding out more about how Decorbuddi and myself can help you, please follow the link to the Decorbuddi Website